Welcome to the world of the Success Stylist. This is the home on all online products, courses and download. Please take a look around and should you have any questions please don't hesitate to reach out.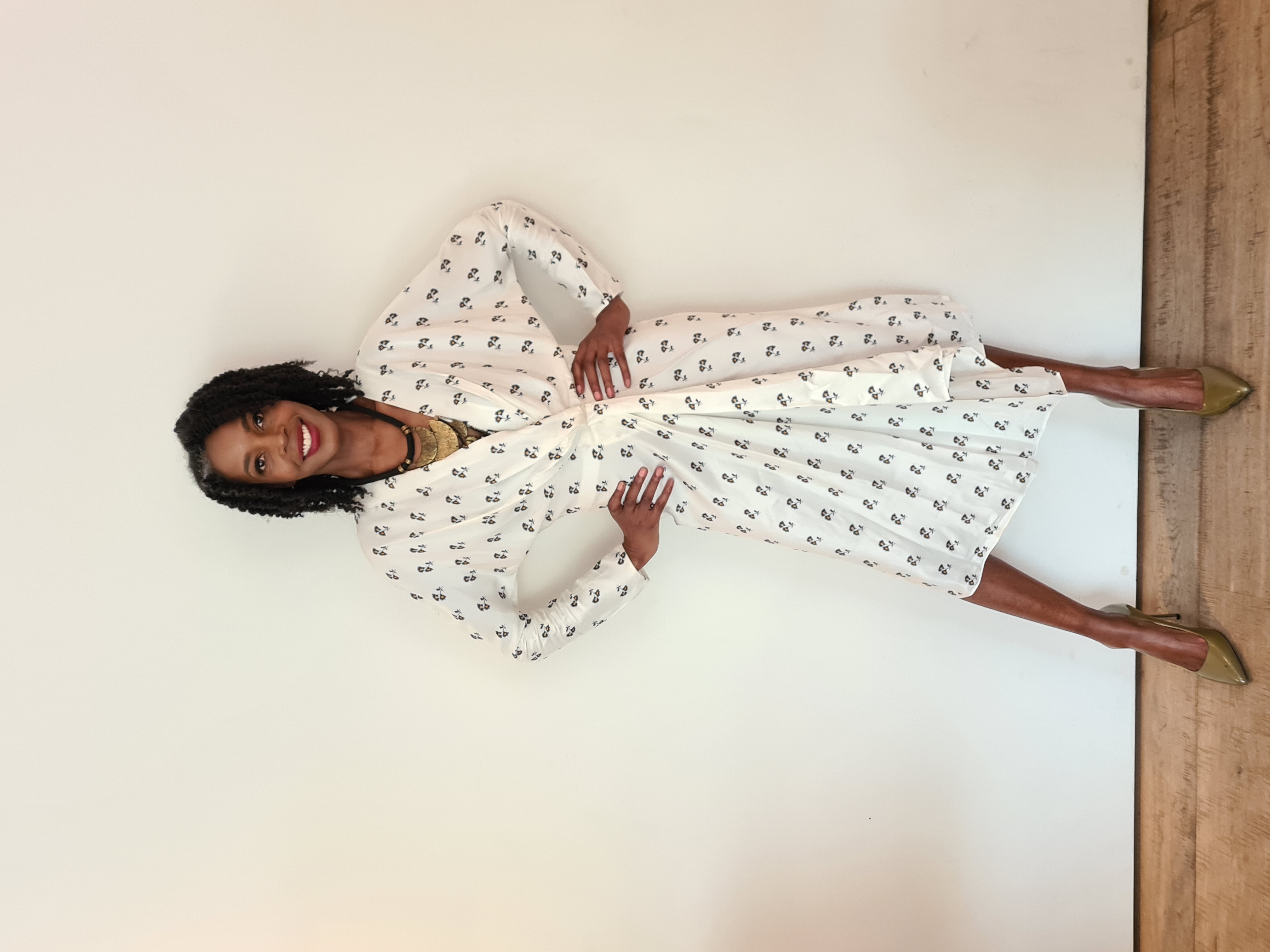 Yvonne (Yves) Phillip is a Holistic Success and Style Coach that can help you discover your wow factor. She supports entrepreneurs and executives to elevate their personal brand through strategy, style and self-care.
 A qualified career coach with over 25 years experience of developing people through her corporate and charity work and partnerships. In 2000 she founded her own award-winning social enterprise which she directed for 11 years. During all this time fashion had always been a passion of hers and she pivoted and retrained as a personal stylist in 2016.
Setbacks and challenges have been a part of her journey, but she embraces these in her commitment to personal growth. Raising her child as a single mother while performing in a 9-5 job and running a social venture was not easy. She found ways to build the mindset and the self-care routines that averted crisis in these tough moments. Yves uses her personal transformation from broke, busted and burnout to successful, stylish and sustainable to inspire others on their personal journeys. Yves firmly believes that if you present your authentic self, have a strategy, and take action anything is possible.
​Yves solutions empower you to look great on the outside, feel fabulous on the inside and have a mindset and strategy to  achieve the success and balance you deserve out of your life, business and career. She offers products, services, training and events to support your personal branding and style transformation.
Yves is a Londoner with Caribbean roots, who enjoys mentoring, speaking and training as part of her community outreach. Her other favourite things are "Mum time" spa days,  dancing, ice cream and basketball.