Work with Yvonne Phillip aka The Success Stylist 1:1 allows wonders to happen for your life, career or business


There are a range of ways that you can work with Yves on a 1:1 basis and for varying lengths of time and price points. Check out the options below and see which is right for you.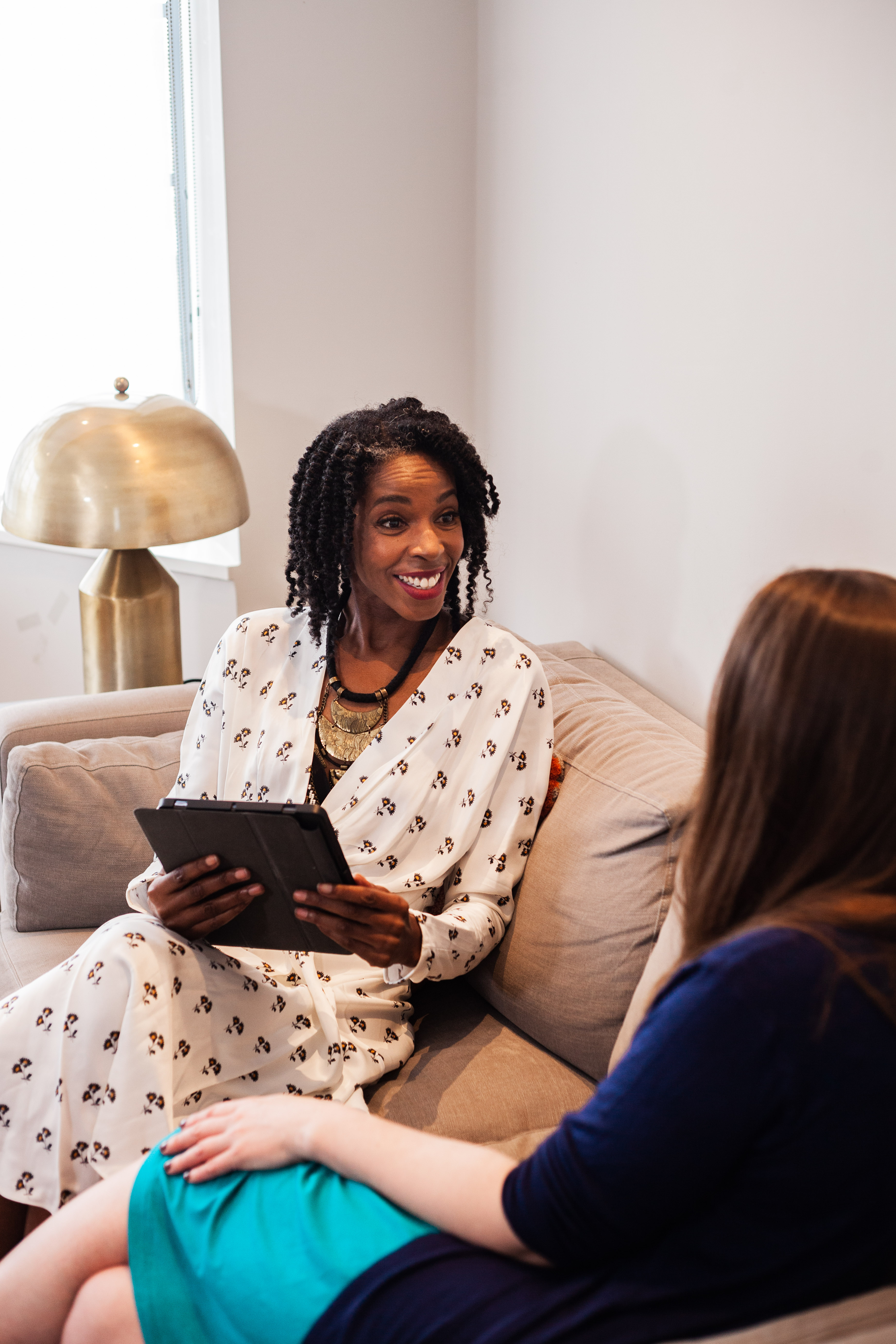 1:1 Power Hours
A power hour with Yves could be all you need to get from A - Z in your life , business or career. Let her help you style yourself for a photoshoot, stage, TV or maybe find you signiture style. Help you get that job, promotion, change career or even develop a visibility starategy for your business that is aligned to you.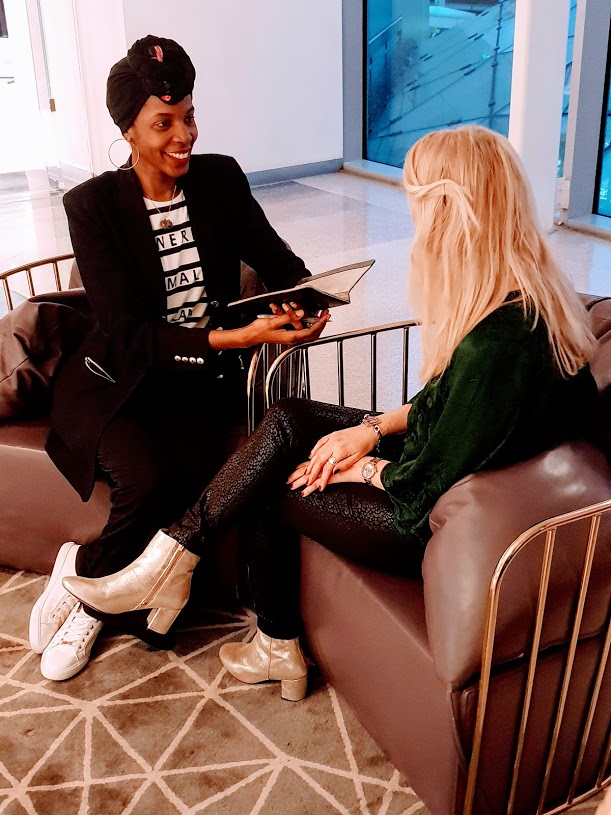 1:1 Personal Brand Development
A bespoke 6 - 12 week programme customised to your needs, wants and desired outcomes for your strategy, style and selfcare. Book a consultation to discuss your needs.
Personal Brand development and accountability sessions start for £800 for a block for 6 session and £1500 for a block of 12

1:1 Accountability
If you need a helping hand to stay or track or a kind kick to get things done accountbility with Yves is focused but fun and will get you to where you need to be in no time.


Here is what a few other women had to say about working with Yves 1:1 for just 1 hour!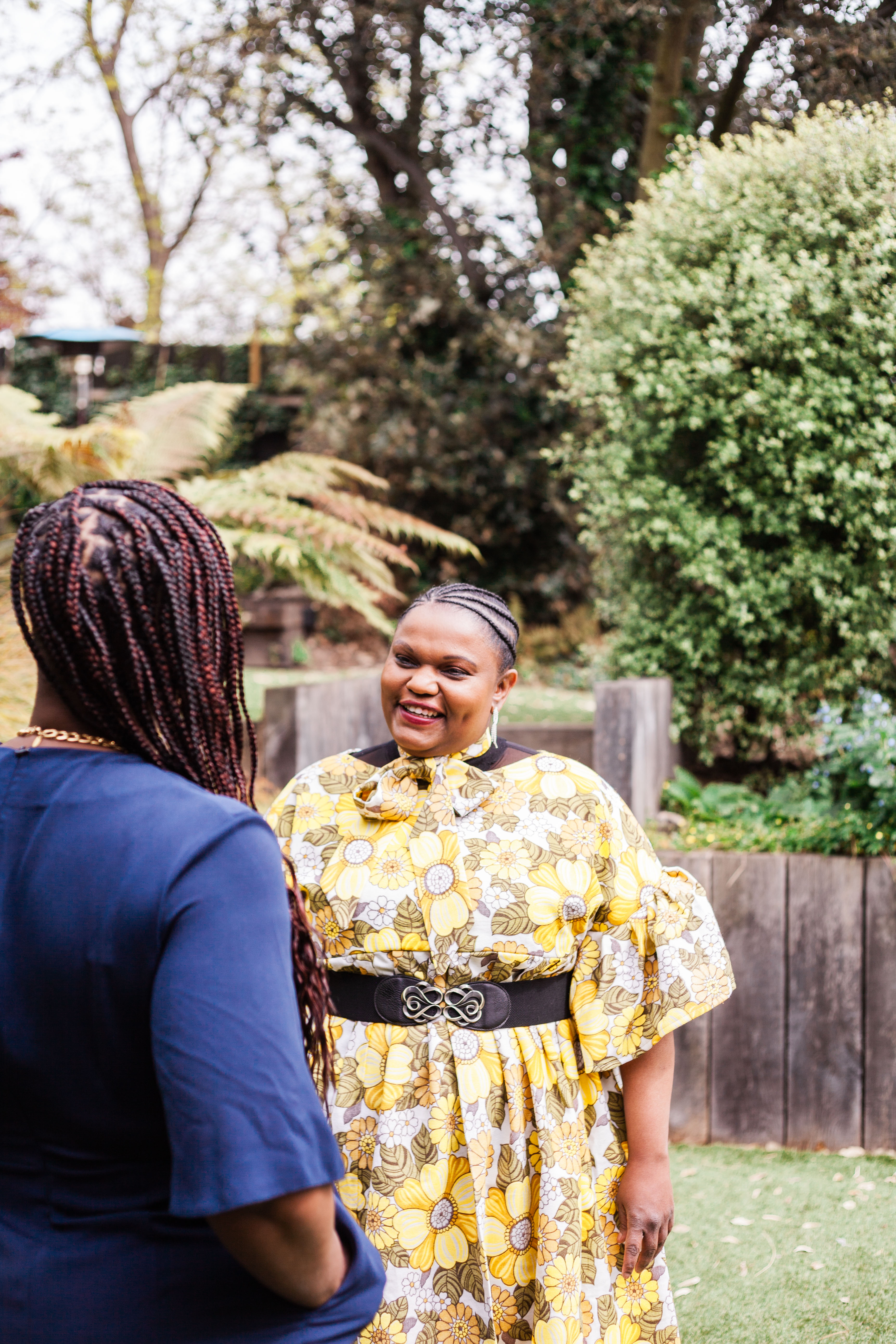 Yves is a magician what she can do in 1 hour is amazing and sustainable.

Katherine-Anne Byam
Styled to speak and Seasonal Style Shoot client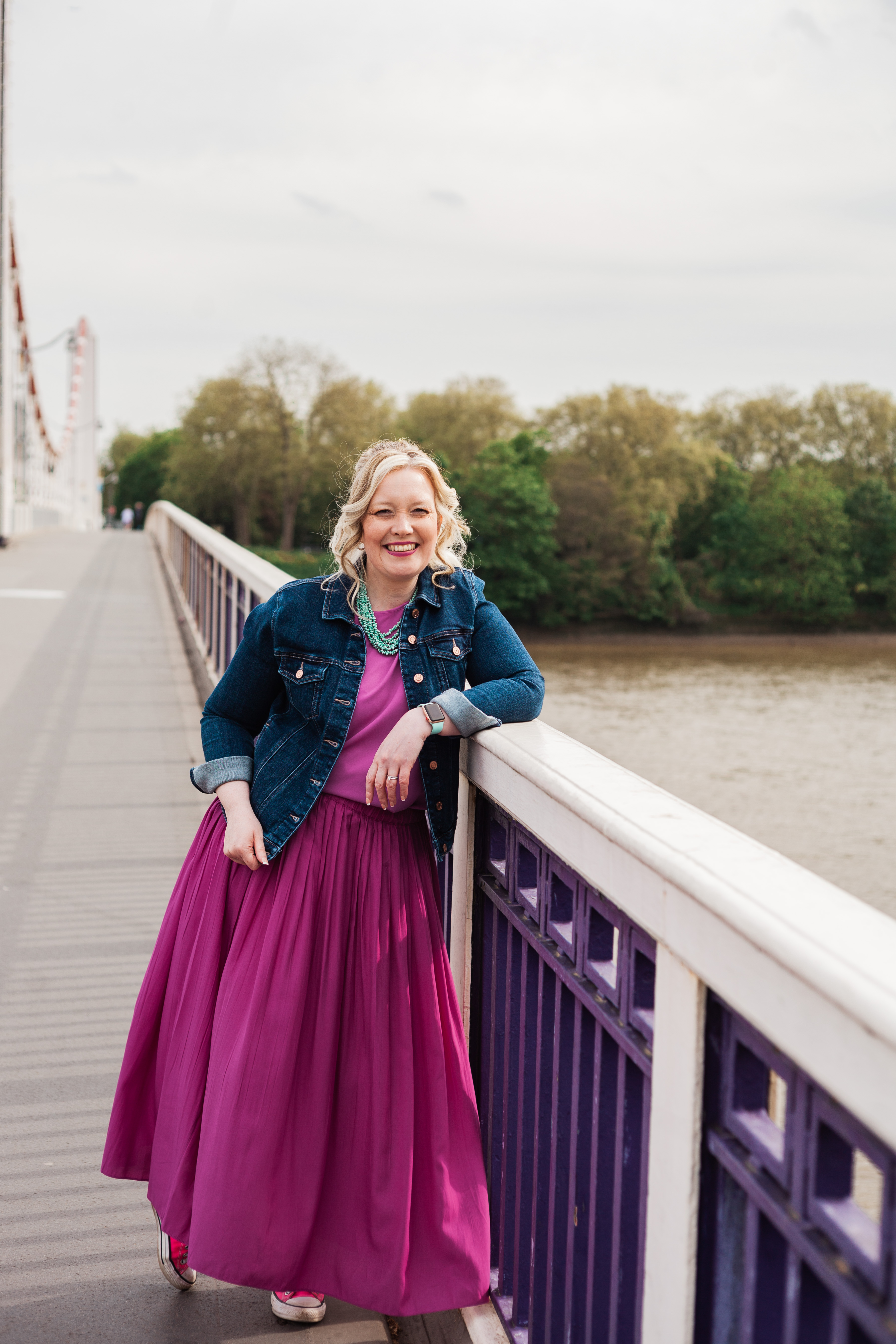 I can't tell you what a different is made to feel good in my own clothes.

Rachel Power
Style for brand shoot and Seasonal Style Shoot client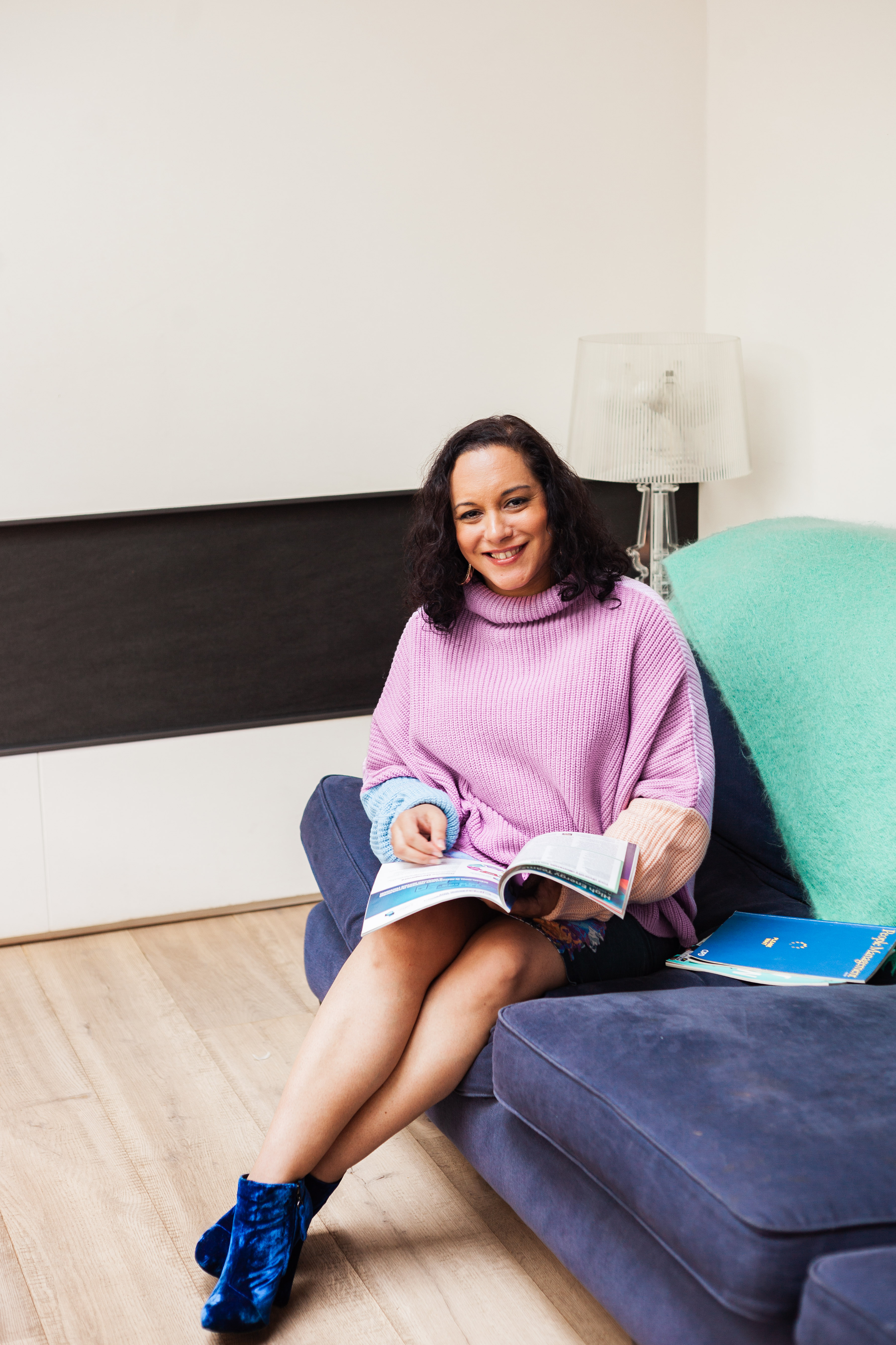 I have got so many compilments, I can now show up with style and confidence.

Roxanne Massey
Seasonal Style Shoot Client

Who is Yvonne Phillip aka Yves - The Success Stylist
Yvonne Phillip aka Yves The Success Stylist, is a Holistic Success and Visibility Consultant. Yves believes that you have to stand out to fit in and not only do you have to stand out to fit in, but if women sustain themself, they can sustain the world. So she helps service based professionals who feel that they are not being noticed, or seen as the expert, not creating a connection with their ideal clients to get clarity, confidence and credibility with their personal and business brands.   
Coined the 'The Visibility Queen' and 'Style Wing Woman' by her clients and coaches. Yves has a 30 year portfolio career that has included corporate, community and the creative sectors. Yves has worked as a Model & Dancer, Web Series Video Director/Producer, Lifestyle Magazine Writer, Speaker & Presenter, Sustainable Stylist (Personal and Fashion), Event & Stage Manager, Trainer & Project Manager, Career Coach, Ninja Networker and has set up and ran an awarding winning multi six figure social enterprise.
Through coaching, courses, 1:1 services and events she takes entrepreneurs and executives on a transformational journey that includes their strategy, their style and their selfcare to get visible. The result is you step up, show up, stand out and attract your dream clients with ease, authenticity and without apology or overwhelm.
In her spare time Yves likes to go to a basketball game with my son, spas day or afternoon tea with girlfriends, a dance break around her studio or just veg out on the sofa with a glass of Prosecco / cup of tea and good box set.

Frequently Asked Questions
Q. How much time do I need to dedicate?
A. Your Power Hour is 1 hour, after the session you may have things that you want to action. The time that this will take is dependant on you.


Q. Is there a place to ask questions and get support outside of our 1:1 call?
A. Yes, you will have access to join The Success Sisterhood on Facebook
Q. What can I have a Power Hour about?
A. Power Hours are designed for a specfic need but this need will vary from person to person. It could be to get your style on point for a shoot, to speak or remix your wardrobe and make more use of the things you all ready have. It could be because you want a job promotion or have a job interview. Or maybe because you want suppoert with your visibility or selfcare strategy.
Q. Can I book more than one Power Hour?
A. Yes, of course. The number of Power Hours you will require will depend on your needs and starting point. At the end of the inital session we can discuss if you need or want any more.
Q. What happens after the Power Hour?
A. After you Power Hour, you will recieve a profile with the information provided and actions you need to take.
Q. What happens after booking a Power Hour?
A. After you have booked your Power Hour you will be sent to the confirmation page which has a link to book in your call and complete a preparation form. Should there be limited availability you will be provided access to an email address to send a message the studio.


Q. What is the refund policy?
A. We operate a 30 day refund policy. This is subject to you having watched and actioned all the content.


Check your inbox to confirm your subscription