A one day photoshoot experience for all your business and personal brand needs.
Stand out and shine like the star that you are even if you are camera shy.
If you are a business owner or personal brand you will know that you will have to show up to create more money in your business. We can no longer hide behind our products, inspirational quotes, third party content and stock images really don't cut it.
There is an old saying that a picture is worth a 1000 words but it is a fact that 55% of a great first impression is based on visual communication alone. This is why it is so important for you to have powerful photography that sends the right message about you and your brand.

This is where the Seasonal Style Shoot comes in.


Photography for all your website, social media and PR needs.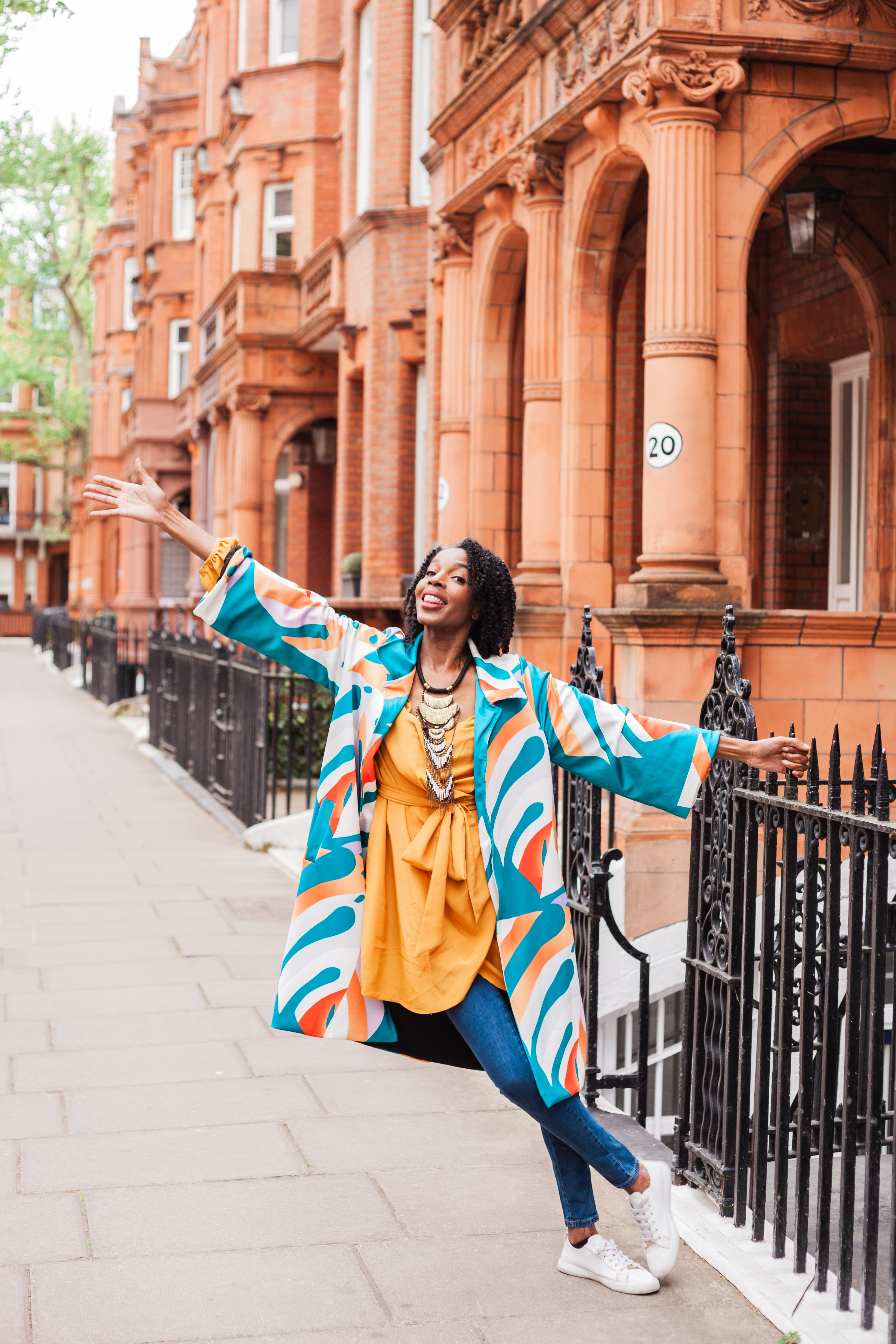 Create that great first impression - show your skills, professionalism and brand story the way you want to tell it.
Show your personality and presence - showcase your unique personality in a variety of ways throughout your website, social media and other marketing assets.
Create a connection with your clients - Connect with your audience, stand out from your competition and create an experience that encourages your followers to engage with you.
Take more than just a headshot - Visually show your systems and processes creative or otherwise and what it would be like to work with you.
Build trust and familiarity - By presenting your brand story and what makes you unique, your audience will feel like they know and trust you. If they feel this they are 10 times more likely to buy from you.




What others have to say about their Seasonal Style Shoot experience.
Merrisha Gordon - Life Coach


Whats holding you back?
We often fear getting visible, we fear that we will look to fat or too thin. You look and feel uncomfortable in front of the camera. It will cost to much and people will think we are showing off.
A Seasonal Style Shoot will build your clarity, confidence and credibility
·      Clarity on who you are and how you want to show up in your business and communicate your message effectively.
·      Build your confidence muscle and watch as you see it grow as you have fun and get support from professionals and your peers.
·      Elevate your expert status and credibility in your industry becoming the go to person for your ideal clients and employers.

This is not just a photoshoot but a complete experience 
Yes, you will get beautiful images but along the way you will also consolidate your brand, make friends, develop your style and have fun.
A day where you and a small group of other freelancers and entrepreneurs will have the opportunity to come together in a supportive and friendly community to take a variety of great photos for all your social media, website and PR needs. 


A professional creative team will be on hand to guide you through the whole process.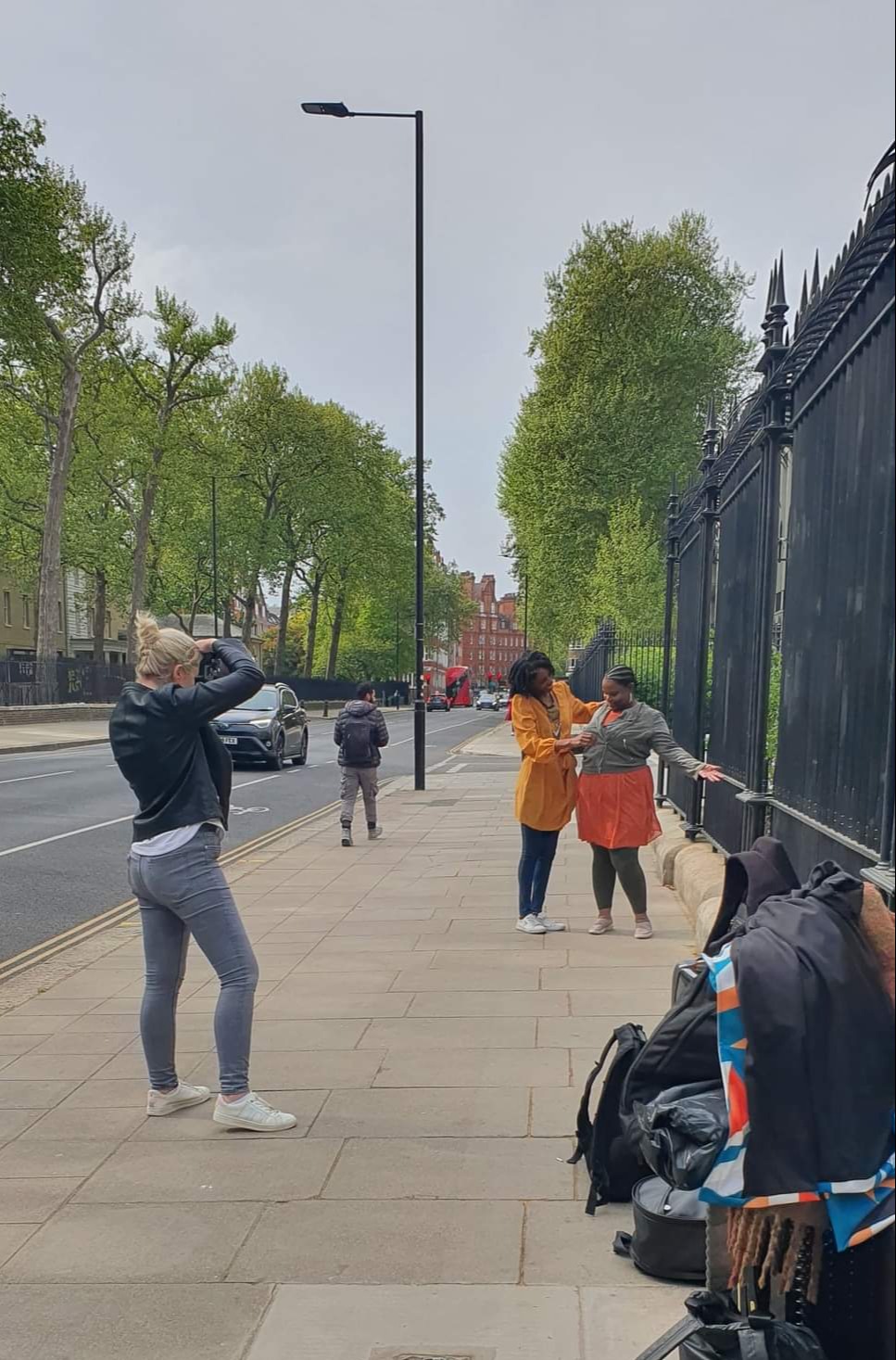 The shoot day includes

· Professional Brand Photographer
· Creative Direction & Styling
· Professional Make Up
· Posing & Props guidence. Locations
· A light lunch and refreshments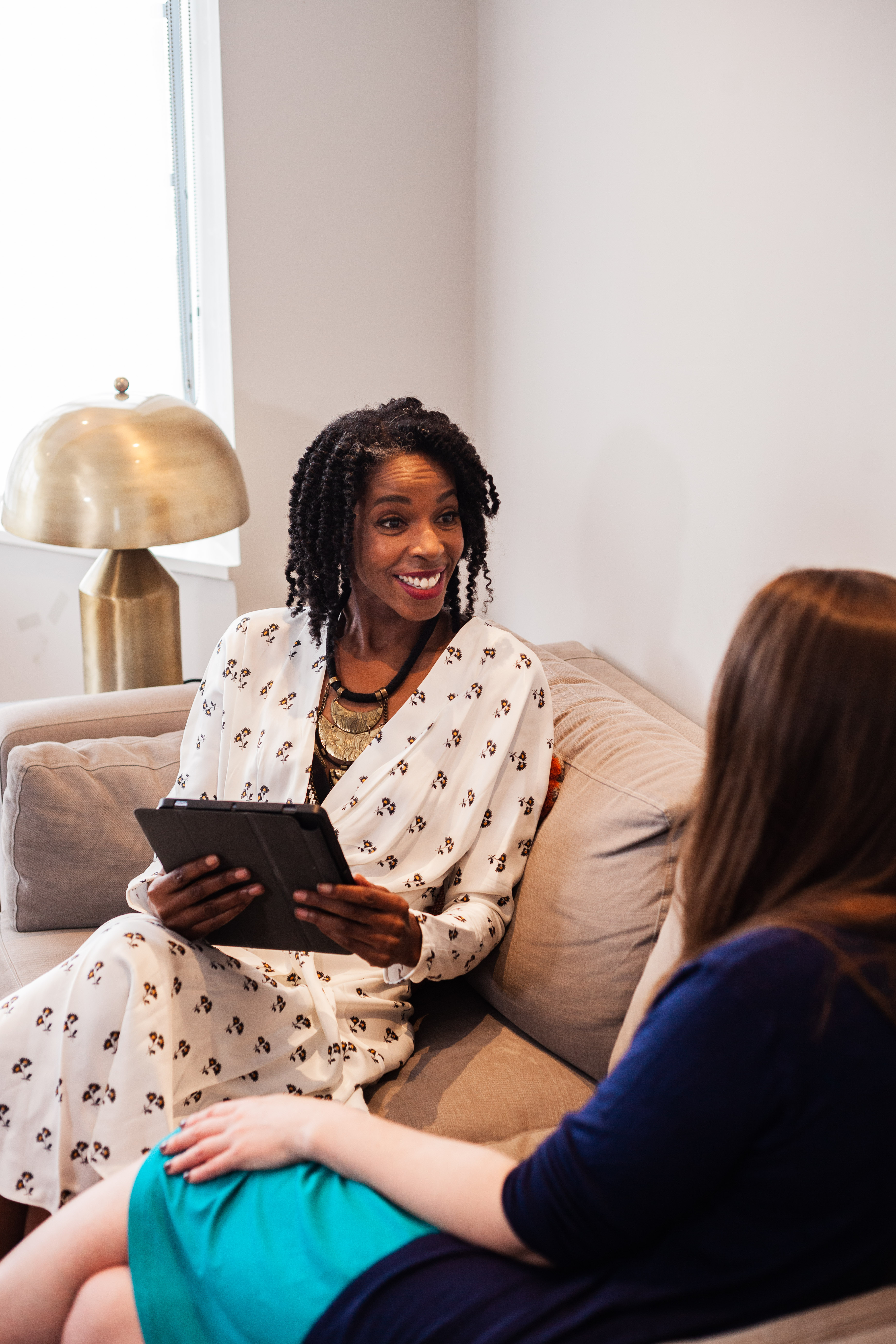 Prior to the shoot

· Questionnaire which will help us get to know you and your brand
· 1:1 Power Hour to develop the concept.
· Personal styling and brand style guide
· Photoshoot preparation guide.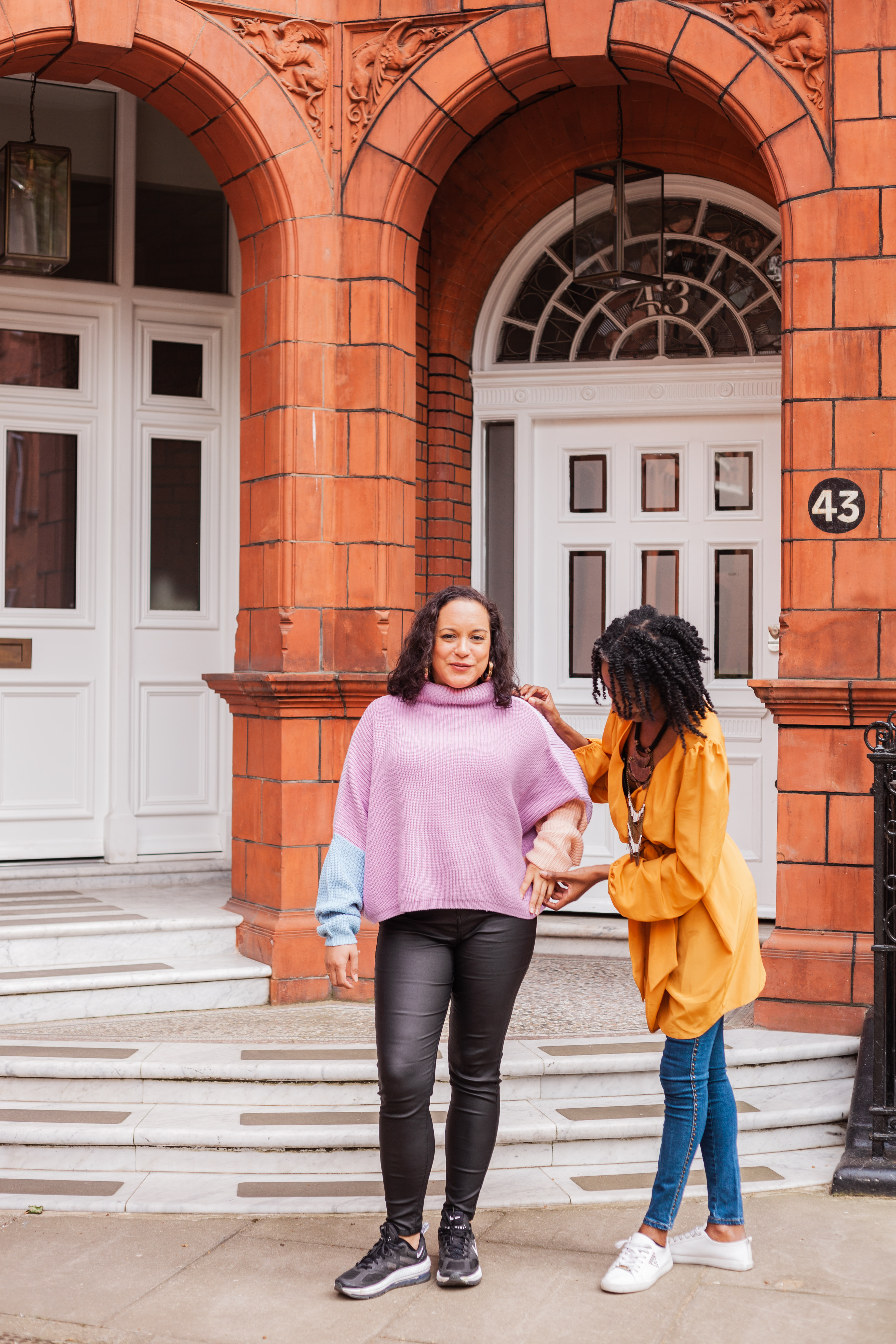 Go VIP

Go VIP and also get location lifestyle shoots added to your portfolio of pictures together with a second power hour to ensure you are totally ready for your speacial day. (location shoot day may differ subject to the weather conditions)



Create those powerful images that bring clients into your world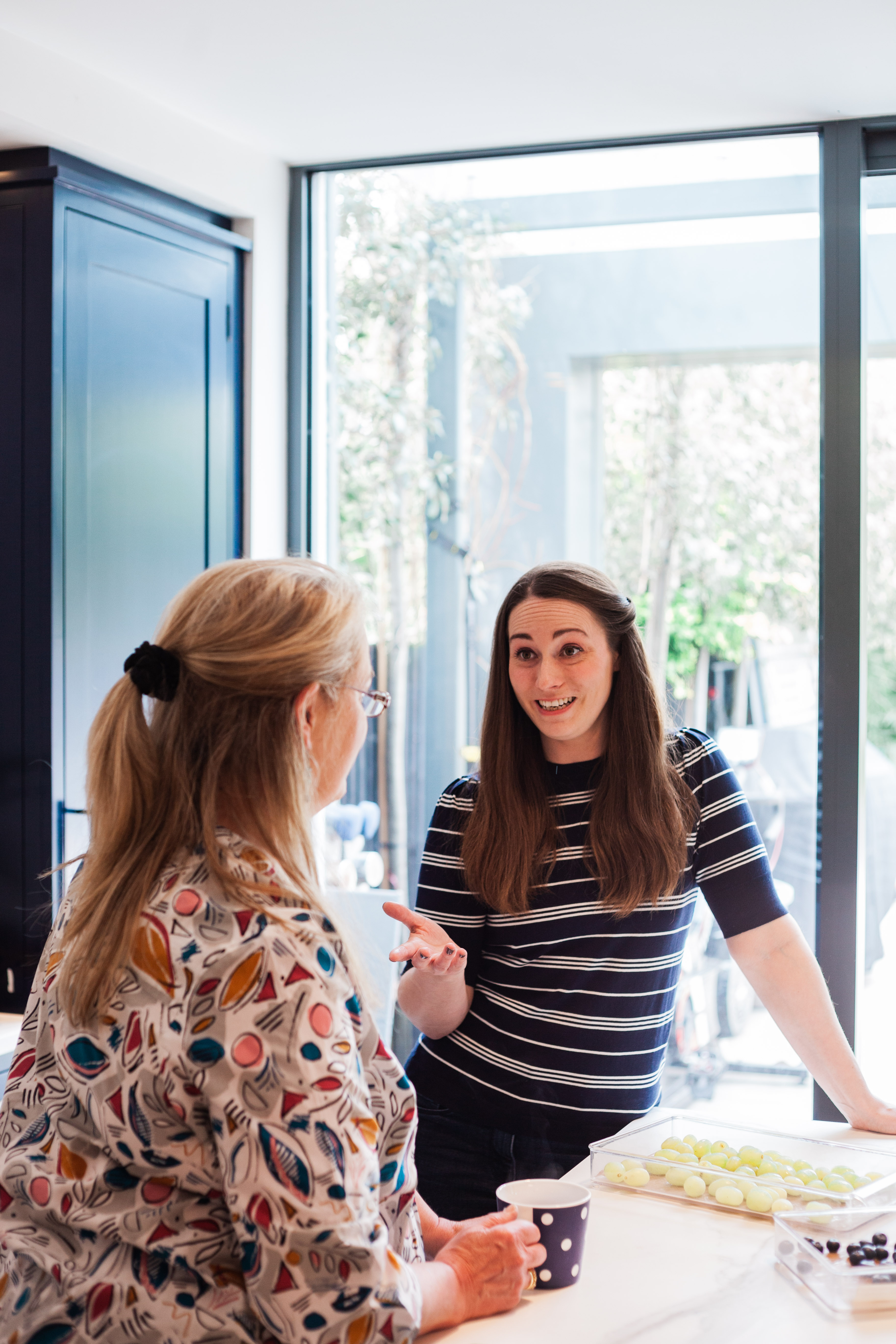 1:1 with clients

Wheather you work from an office, studio or kitchen with your clients. We will get the shots that represent you in the right light.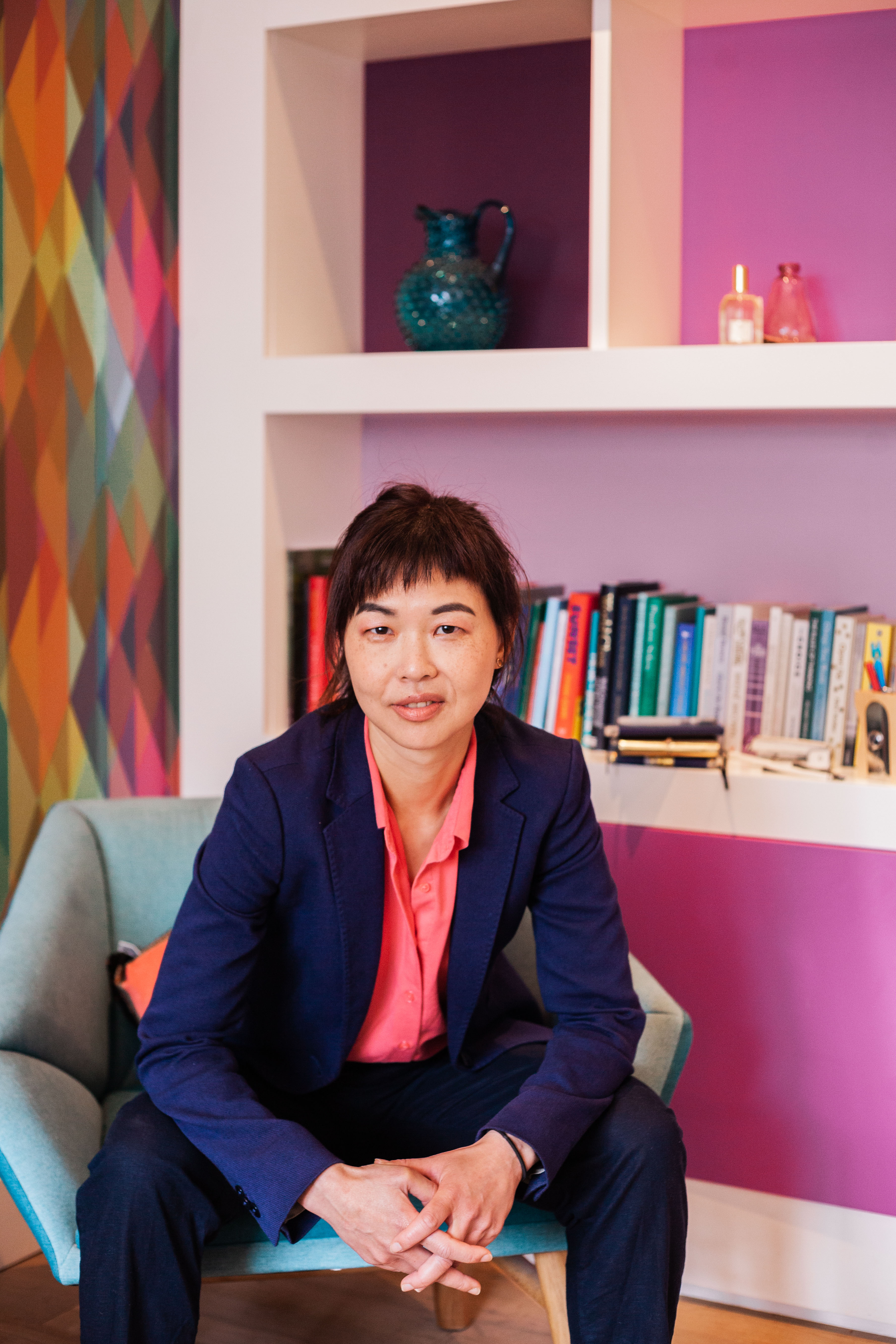 Headshots and portraits

Headshots and portraits to use for your profile picture, author or speaker bio. Showcase behind the scences or to see you in action .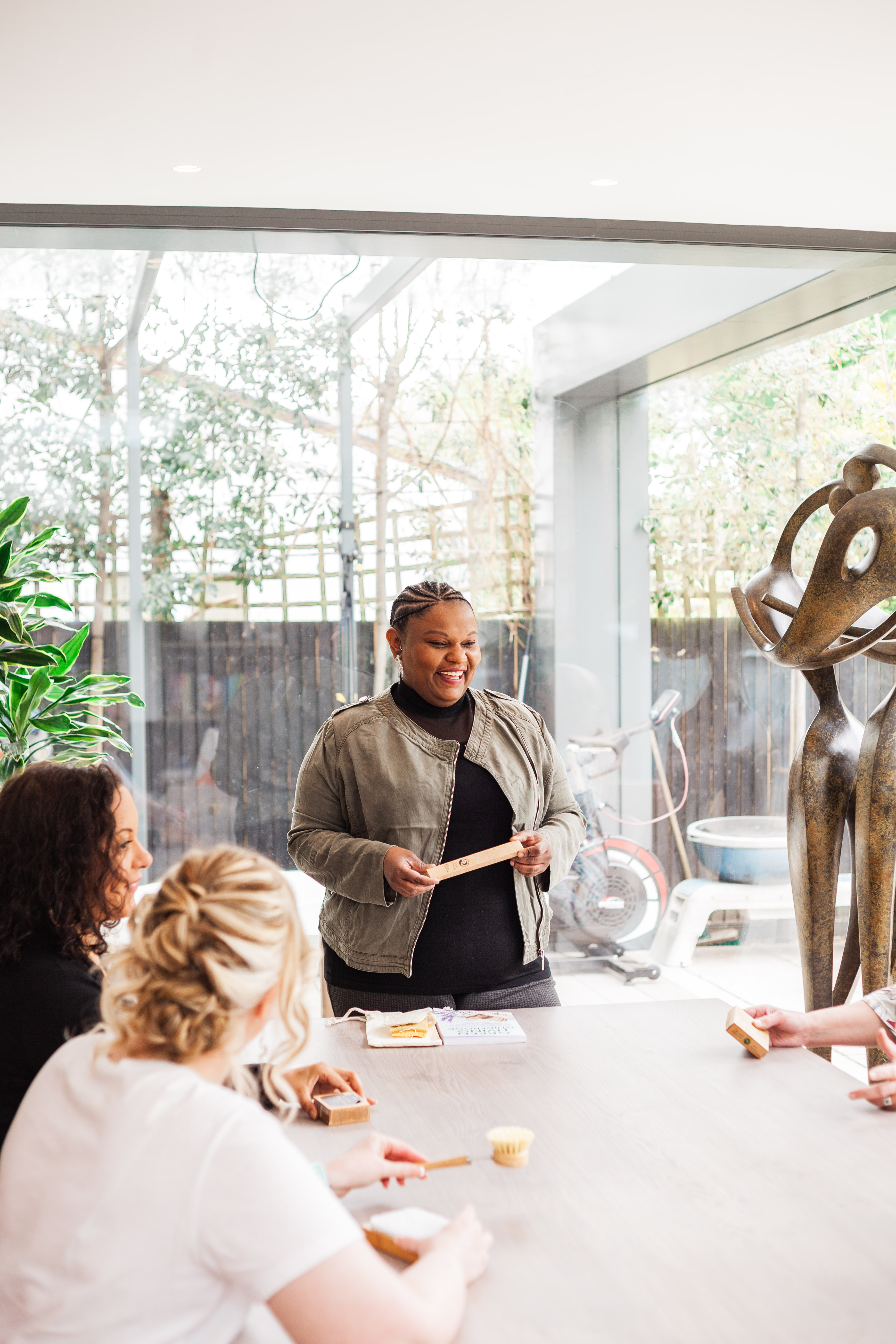 Group work with clients

Provide training or group work from your clients offices or home we've got you covered. Dyamic group should that capture your essence.

Following the shoot we will provide your images in a variety of formats and send to you via an online gallery. 
What others have to say about their Seasonal Style Shoot experience.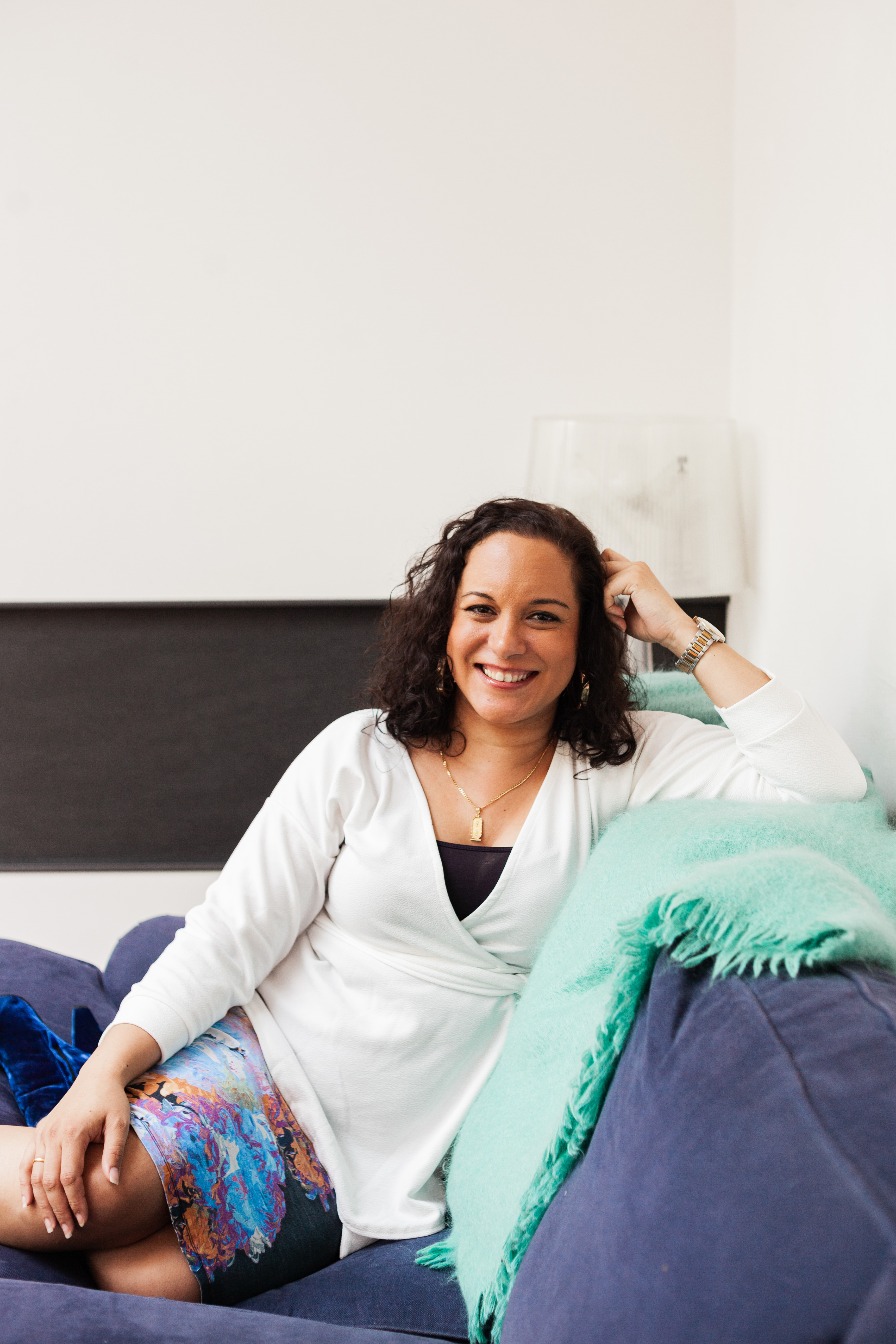 The Seasonal Style Shoot is the first of its kind

·      Save money by sharing the cost of the experience with other likeminded professionals. A shoot of this kind would cost £2000 if you went solo.
·      Build a community by working together to enhance each others photographs.
·      Mix business with pleasure while you network and build your website, social media and PR assets.

Make the most of these fabulous video bonuses

·      Mindset Makeover - Overcome your fears of visibility with proven exercises that improve your mindset and get you ready for the success you want, need and deserve. Worth £197
·      Camera Confidence and Consistency – learn how to be confident in front of the camera and repurpose your content saving you time and money. Worth £197
Create a dynamic media bio - learn how to create a professional media bio for your website, press and speaking. Available on VIP only - Worth £297.

Bonuses worth more than the standard experience price alone



The Seasonal Style Shoot is hosted by Yvonne Phillip aka Yves The Success Stylist.

Yves is a Holistic Success and Visibility Consultant, Speaker and Author that supports entrepreneurs and employees to elevate their brands through strategy, style and self-care.
Coined the 'The Visibility Queen' and 'Style Wing Woman' by her clients and coaches. Yves has a 30 year portfolio career that has included corporate, community and the creative sectors. Yves has worked as a Model & Dancer, Video Director/Producer, Lifestyle Magazine Writer, Speaker & Presenter, Sustainable Stylist (Personal and Fashion), Event & Stage Manager, Trainer & Project Manager, Career Coach, Ninja Networker and has set up and ran an awarding winning multi six figure social enterprise.
Setbacks and challenges have been a part of her journey and she uses her personal transformation from broke, busted and burnout to successful, stylish and sustainable to inspire others in their personal and professional growth. ​Yves solutions empower you to look great on the outside, feel fabulous on the inside and have a mindset and strategy to achieve the success and balance you deserve out of your life, business and career.
Yves is a Londoner with Caribbean roots. She champions diversity and inclusion, sustainability and fairtrade and also finds the time to volunteer with the employment charity SmartWorks. Her other favourite things are "Mum time" spa days, ice cream, basketball and a late afternoon dance break around her studio.


What others have to say about their Seasonal Style Shoot experience.

Rachel Power - Career Coach

FAQ's
Q. What are the timings of the experience?
A. The days starts at 9.30am and ends at 3.30pm for the standard experience. The VIP experience ends at 5.30pm and will include a location change.
Q. Can you pay in instalments?
A. Payment options are available depending how close to the shoot day you book. Your images will be supplied once full payment has been recieved.
Q. Will I be in other people's pictures?
A. Part of the experience is working in collaboration so you will need to be willing to have the back of your head or side in other people's images.
Q. Where will the shoot take place?
A. The next shoot will take place in London but we are looking to develop days across the UK so let us know where you would like us to go.
Q. How many images will I receive?
A. You will receive a minimum of 15 images but this is often more like 30 images.
Q. How long will it take to get my pictures back?
A. You will receive your images via an online portfolio 15 days after your shoot has taken place.
Q. Where can I use the images.
A. You will have a license to use the images worldwide. We do ask however that you credit the photographer and the seasonal style shoot host