Do you look at yourself in the mirror and smile or are you feeling unfulfilled, fearful, confused and frustrated?
Where are you at the moment in your life, business or career? Are you achieving your hopes, dream and aspirations? Or...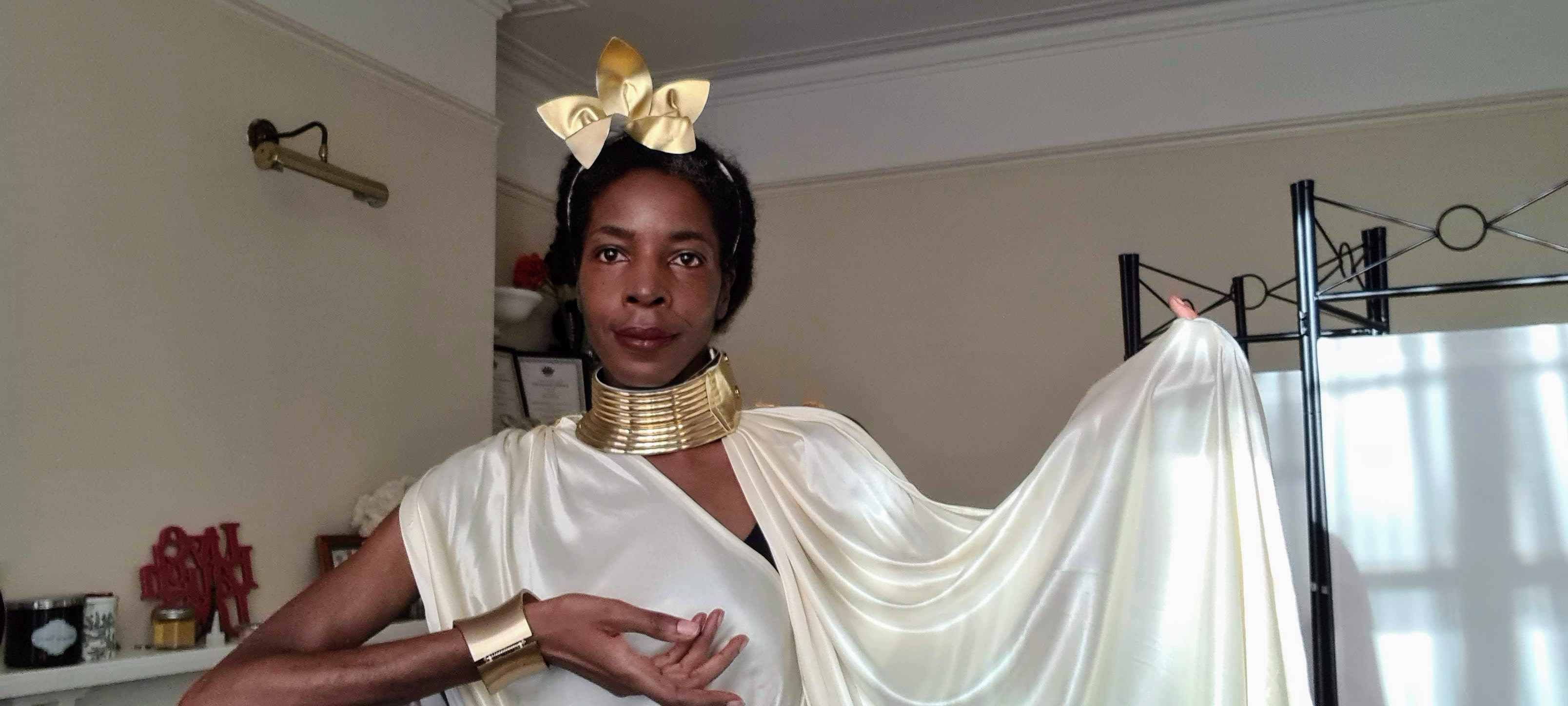 Are you procrastinating and not doing the things that need to be done?

Are you stressed or in fear of stress due to the amount of work you have?

Are you overwhelmed and burnt out from trying to do lots of things at once?

Are you tired of watching as others seem to have it all together?

Do you have a plan but want to make sure that you succeed with it?

Do you not have the time to do all the things you want to do?

Do you work all the hours and not spend time with your family and friends?

Do you find yourself neglecting yourself due to your quest for success?

Do you feel isolated and that you have no work life balance?

Do you have a life plan but not working towards it?
If you said yes to one or more of the above then its time to stop playing small, start taking control and being the goddess that your are.
Self Management for Success is a 6 week course blended learning progrmme consisting of pre-recorded lessons and live monthly group coaching calls. This course is for those that want to achieve their goals and be blessed not stressed whilst doing so

Available in days

days after you enroll

Self Management For Success
The course will cover a number of tools and techiniques that will assist you in reaching your goals and increasing your personal effectiveness. By the end of the course you will have the knowledge to: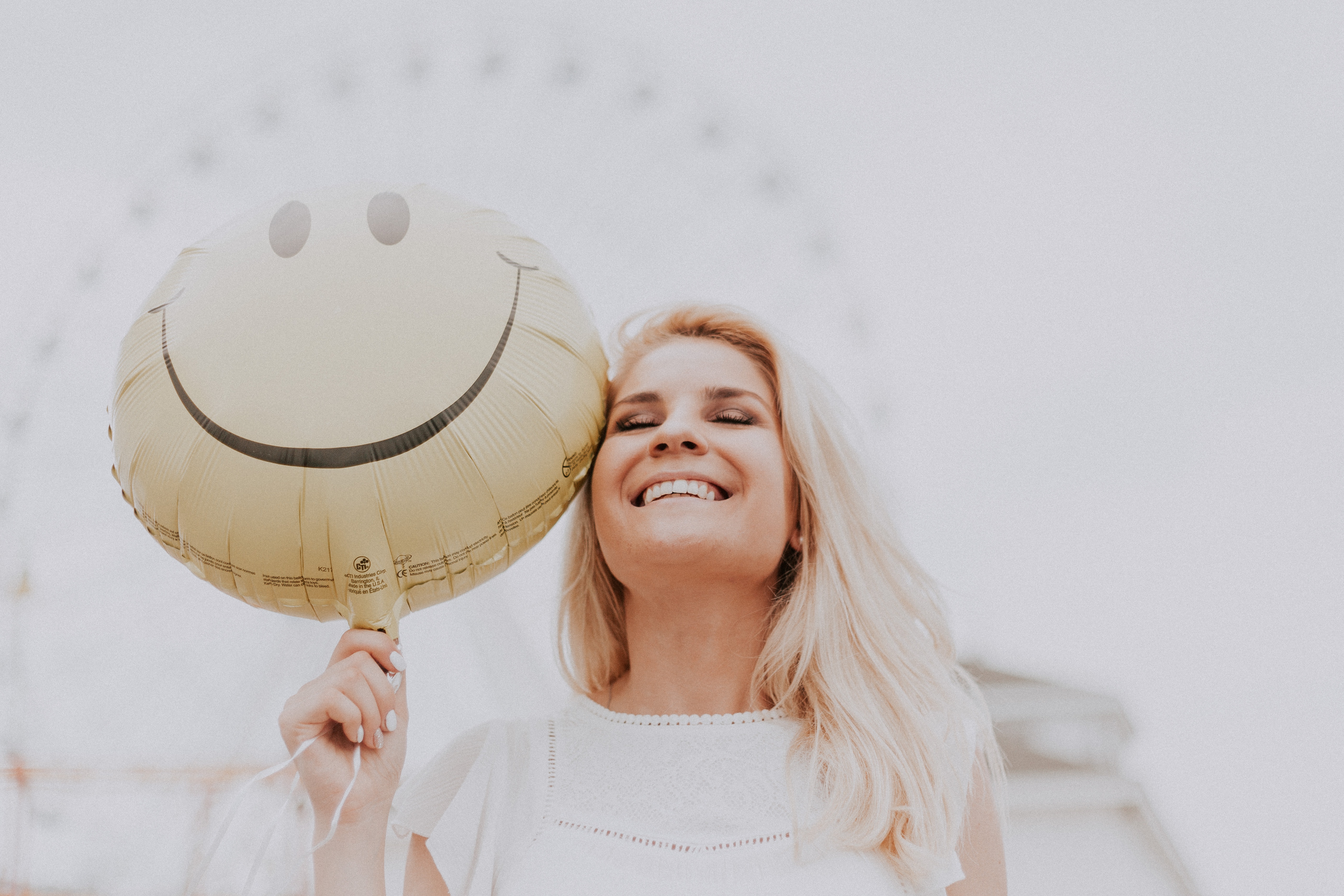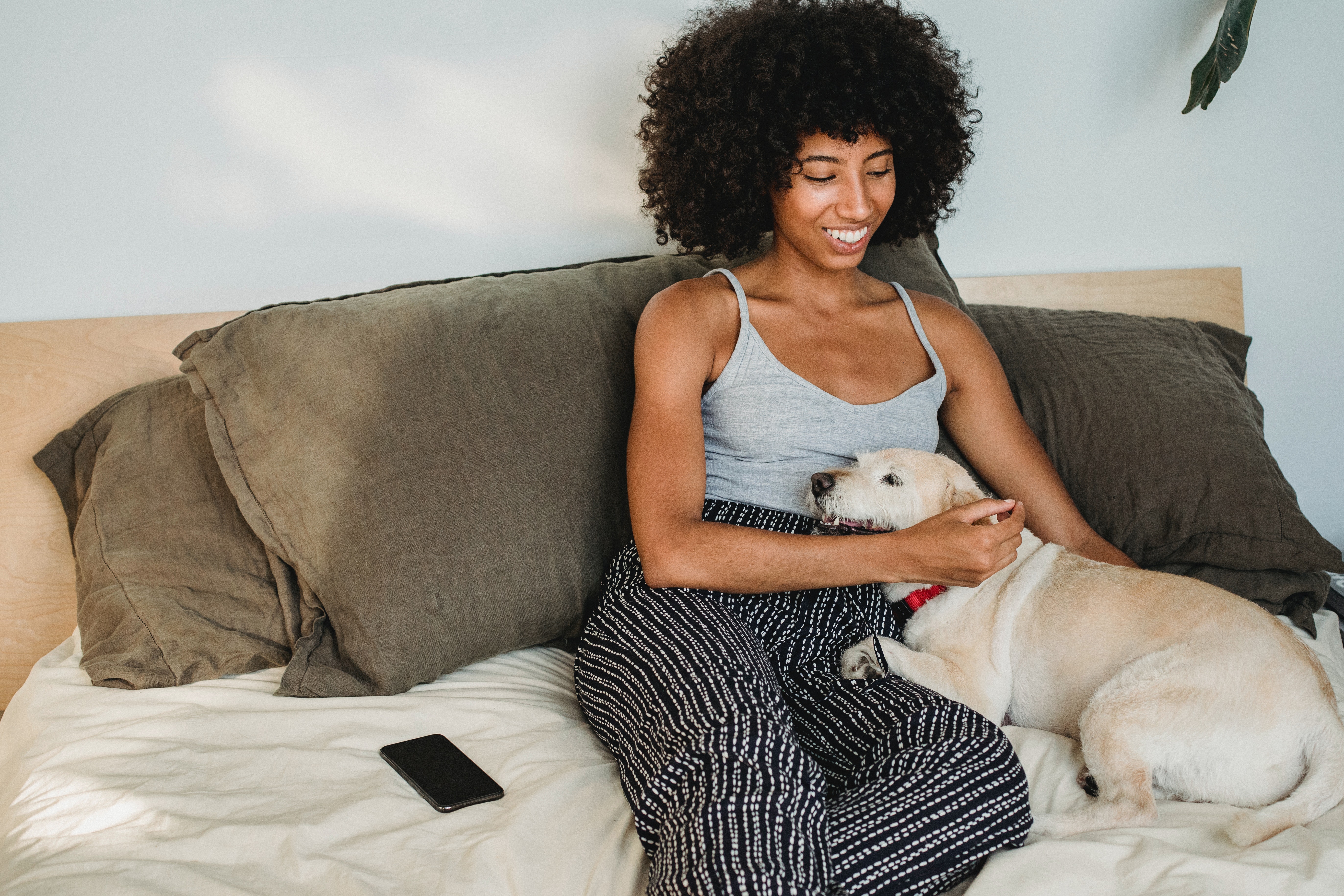 Create boundaries and balance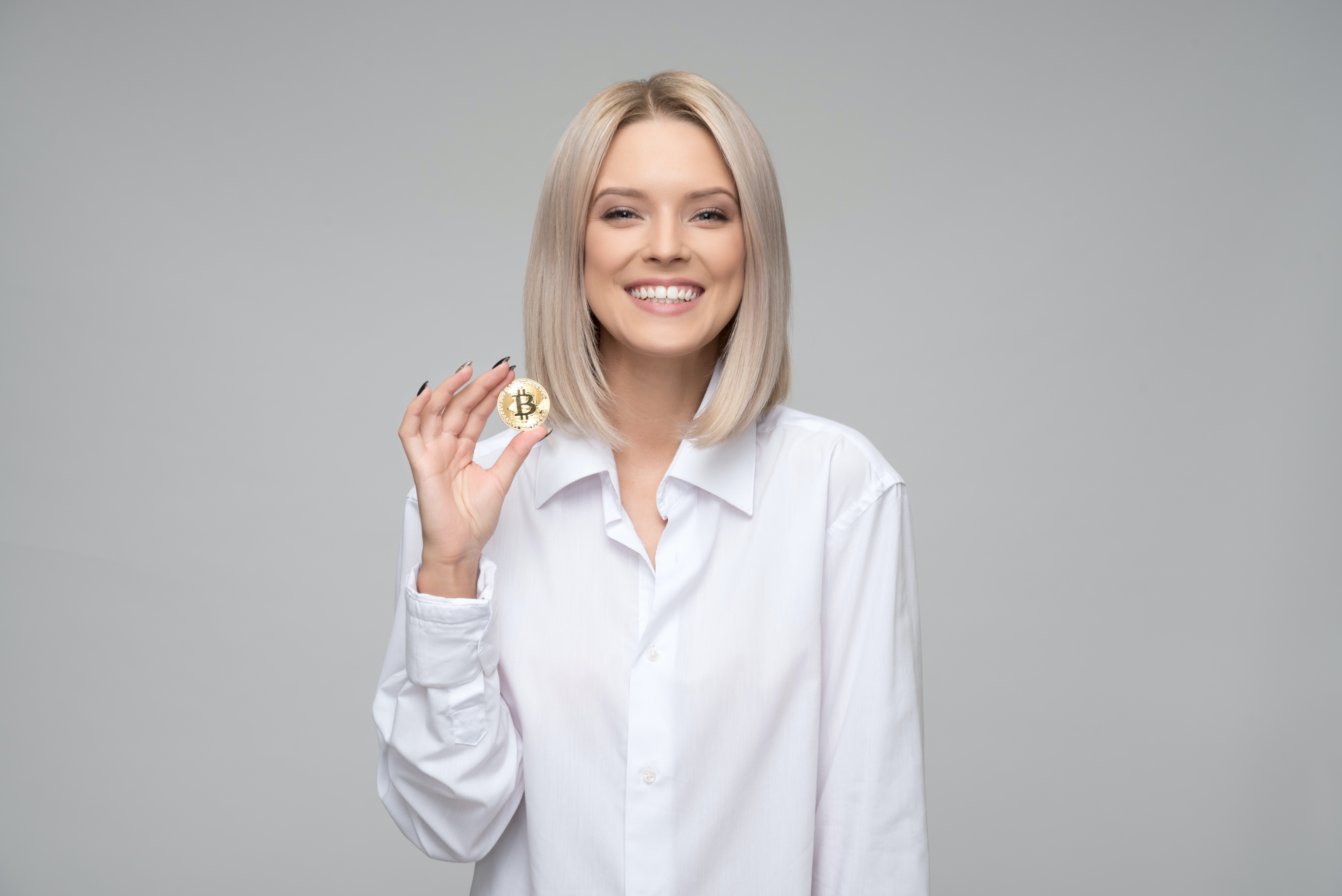 Achieve your strategy and goals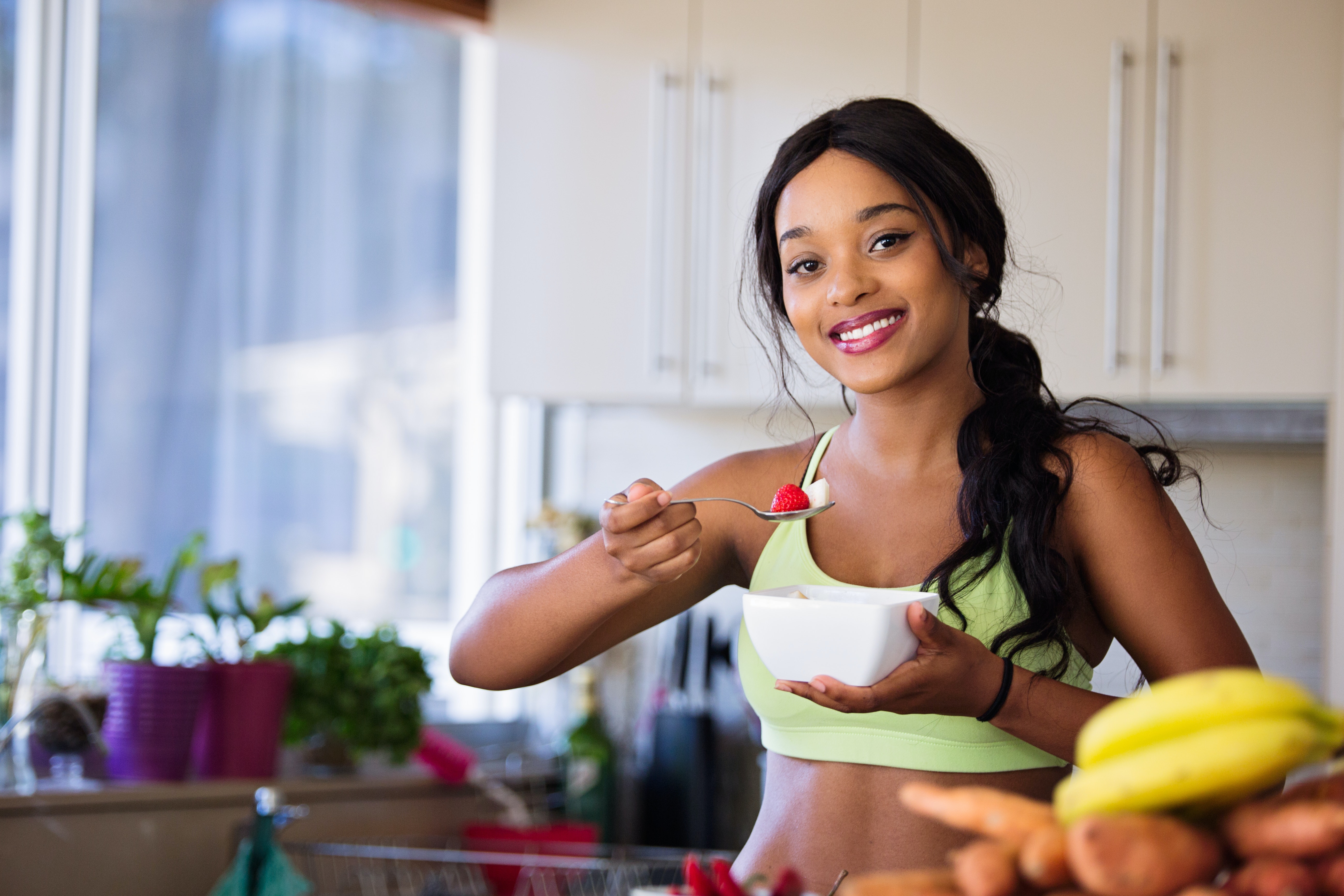 Have a healthy work life balance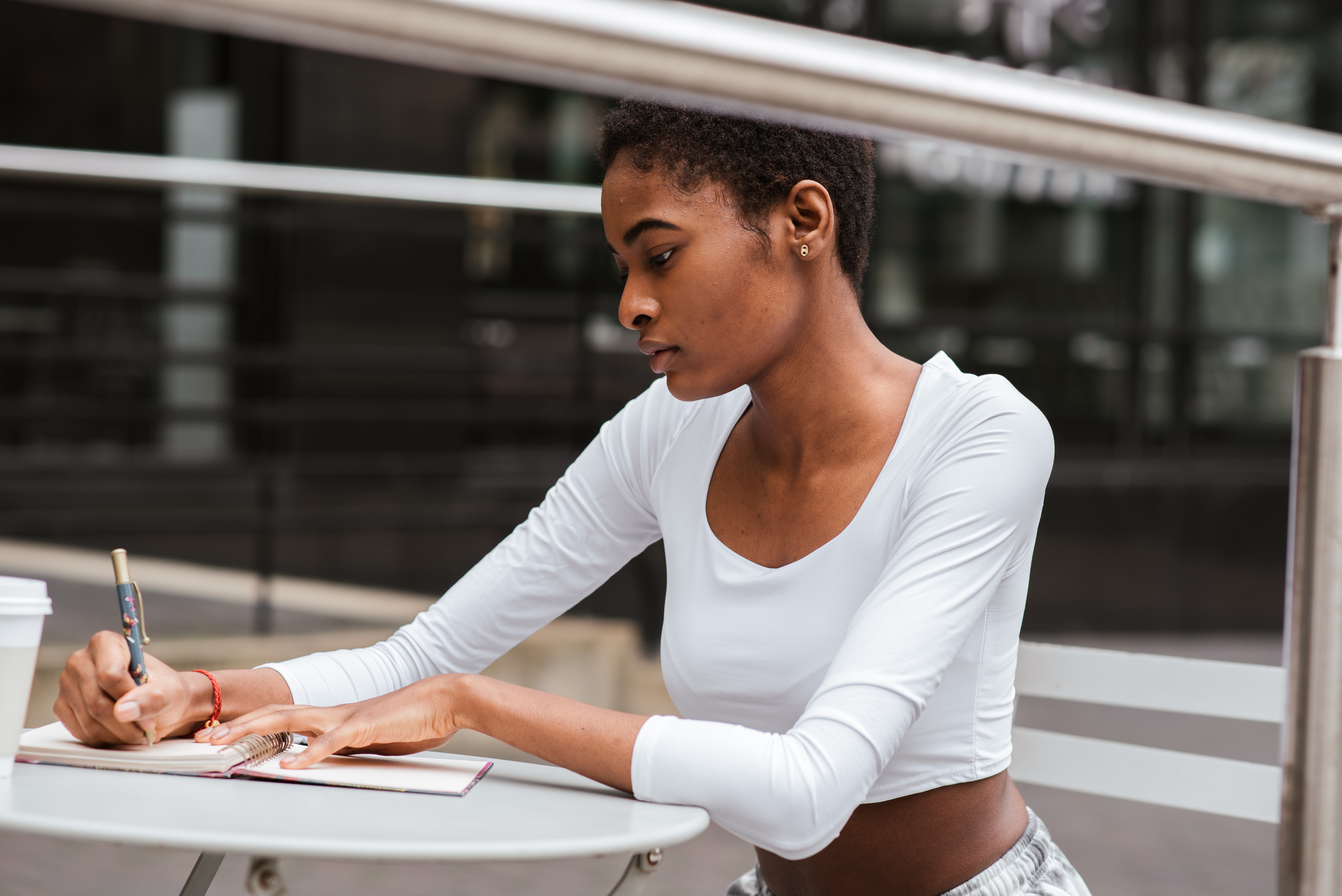 Increase your energy & focus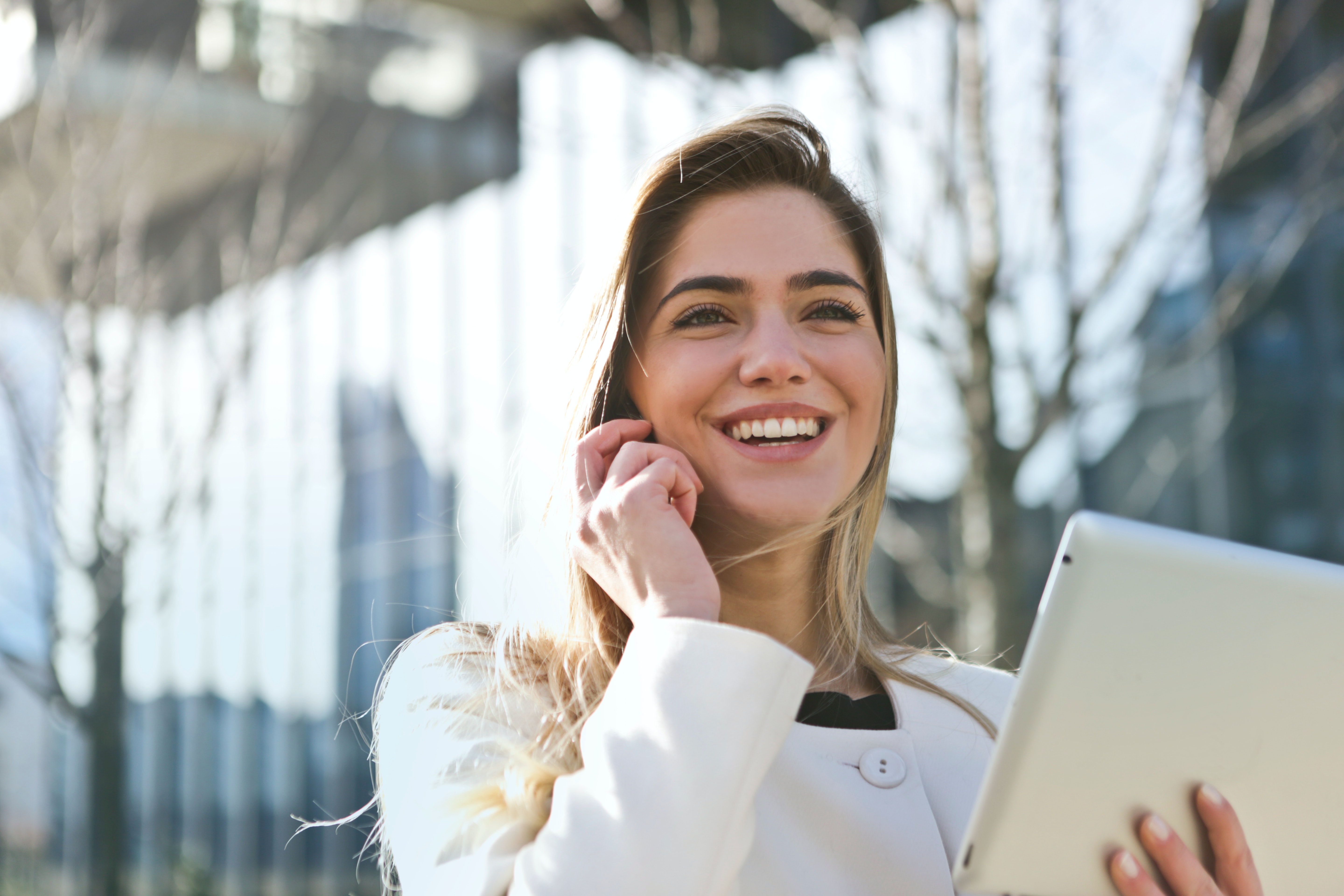 Stay resilient in challenging times
Brilliant bonus masterclasses.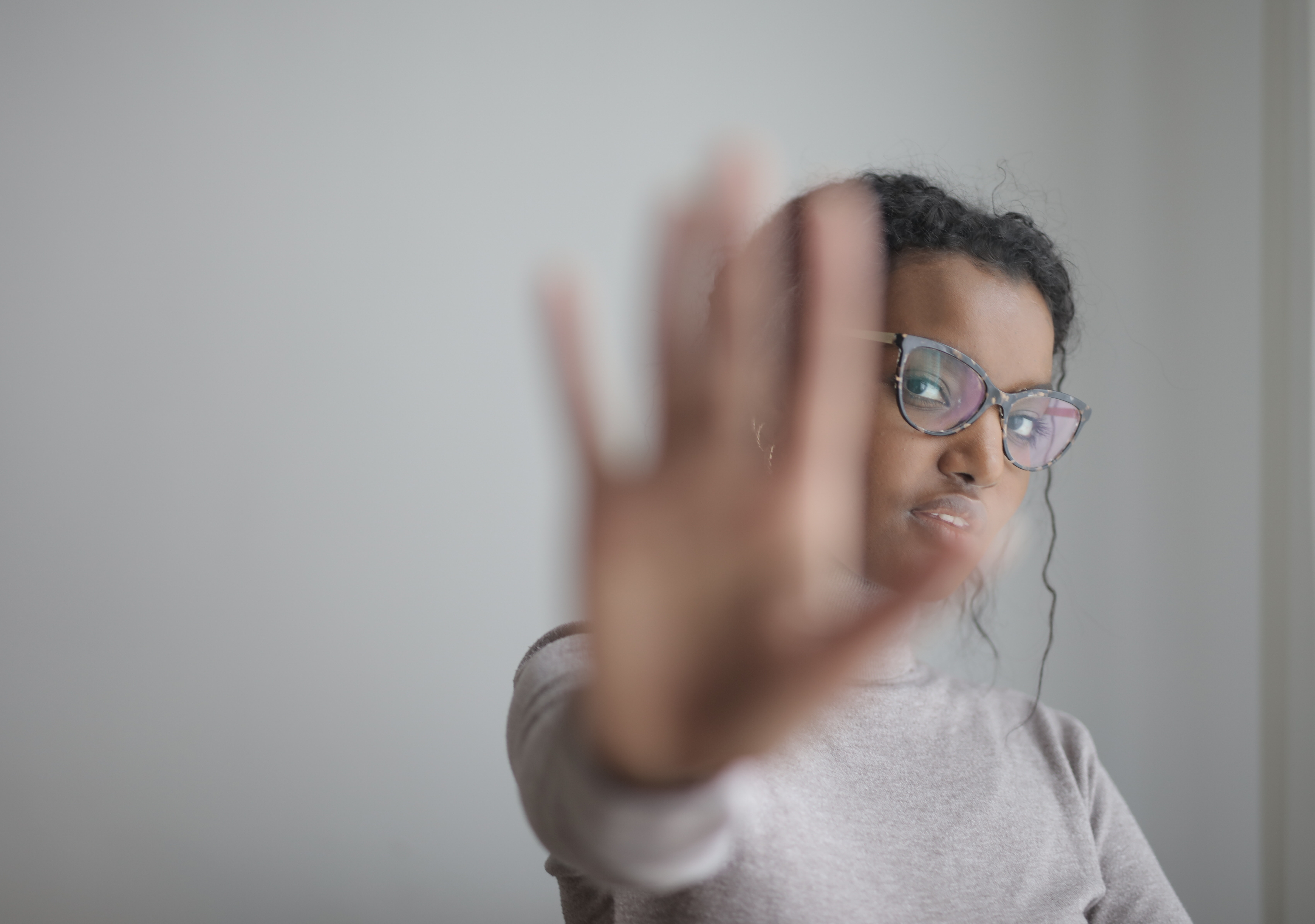 Stop Self Sabotaging Yourself Masterclass worth £500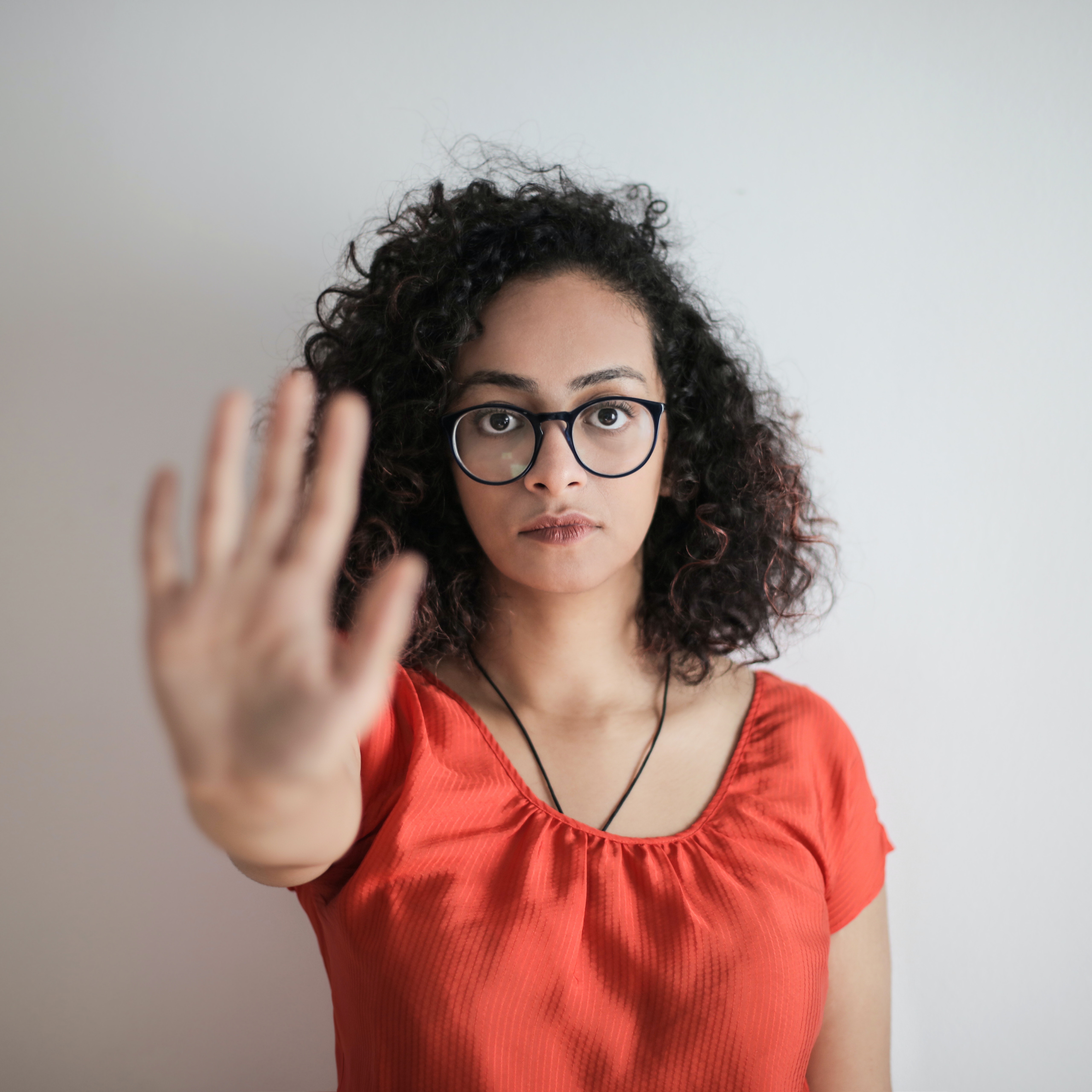 Stop those Limiting Beliefs Masterclass worth £500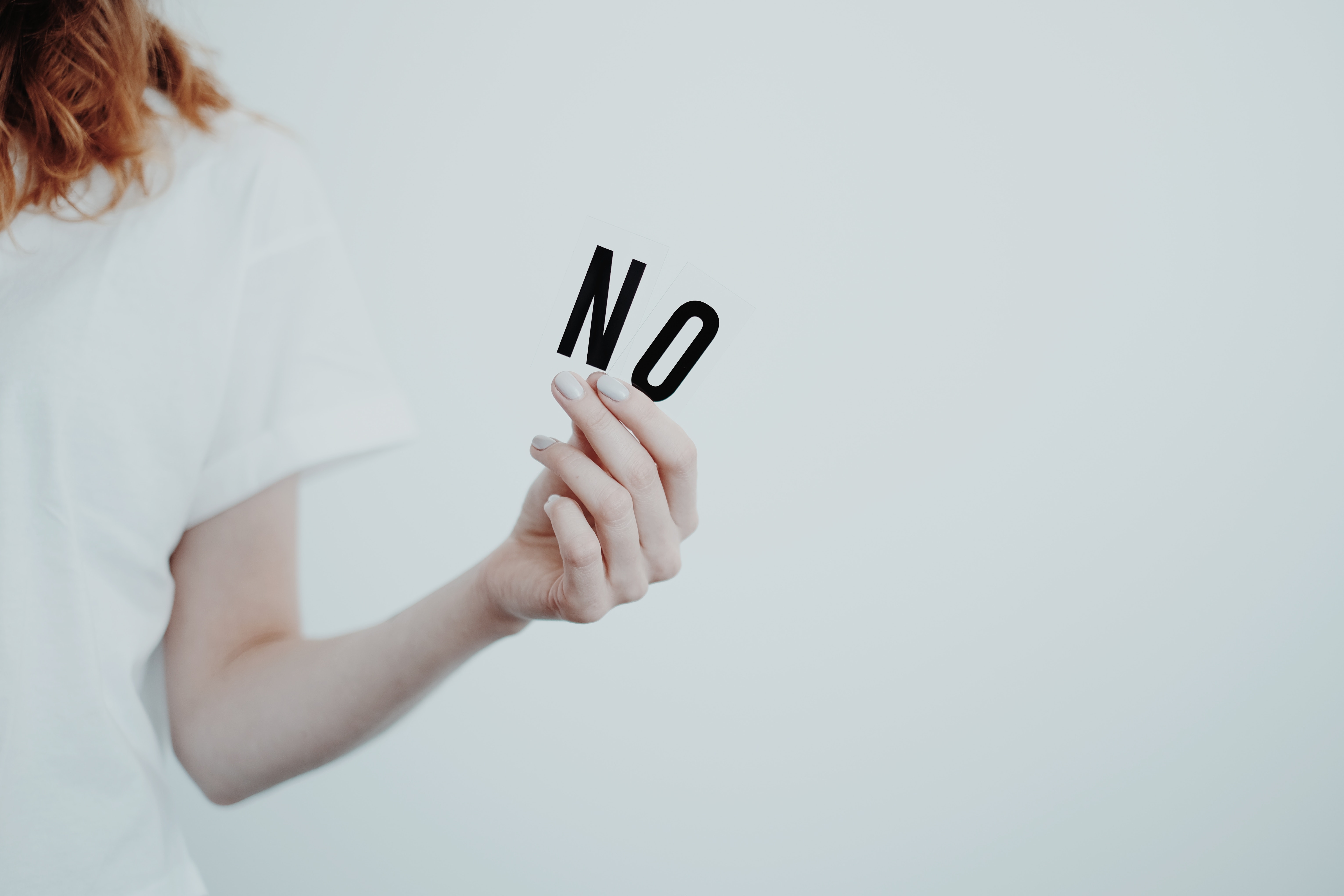 Stop the Imposter Syndrome Masterclass worth £500


Sign up to Self-Management for Success and get free access to The Success Sisterhood my clients Facebook group. The membrship build on community, colloboration and compassion. worth £99.
In the Success Sisterhood is a safe space for you can ask questions, share your wins and get updates.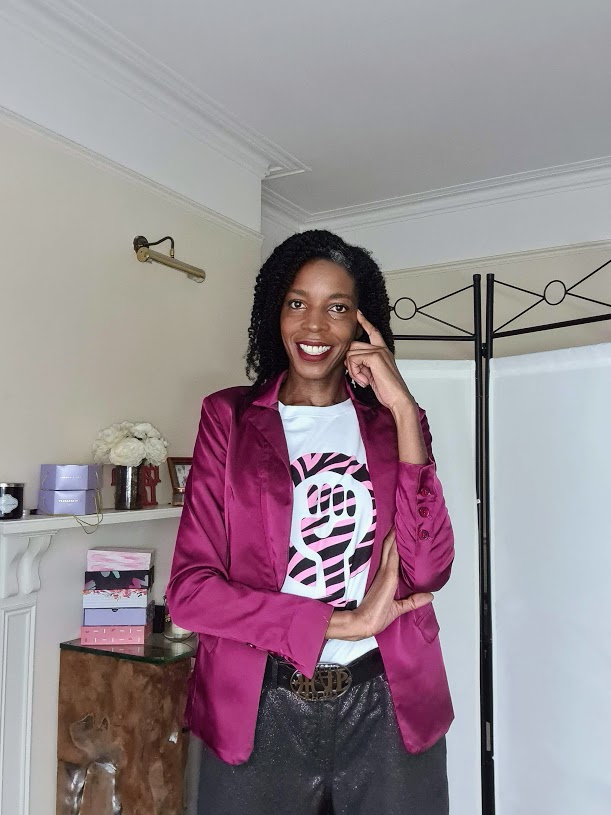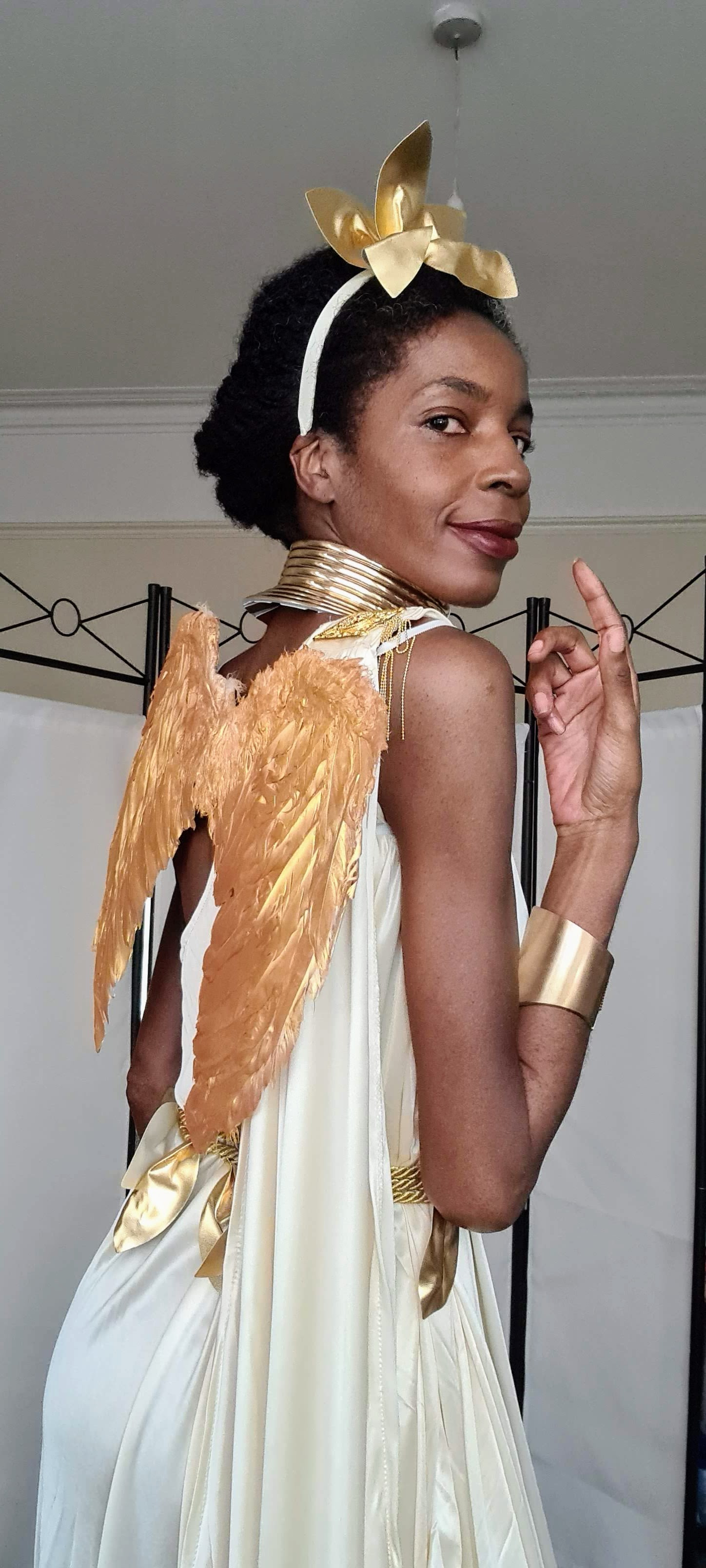 I want to see you spread
your wings and fly.
Here is a little bit about me.
Hi, I'm Yvonne Phillip aka Yves I am a Holistic Success and Style Coach.  I can help you discover your wow factor.  I support entrepreneurs and executives to elevate their personal brand through strategy, style and self-care.
I am a qualified career coach with over 25 years experience of developing people through my corporate and charity work and partnerships. In 2000 I founded my own award-winning social enterprise which I directed for 11 years. During all this time fashion had always been a passion of hers and she pivoted and retrained as a personal stylist in 2016.
Despite setbacks and challenges as part of my journey, I embrace these in my commitment to personal growth. Raising my child as a single mother while performing in a 9-5 job and running a social venture was not easy. I found ways to build the mindset, resilience and the self-care routines that averted crisis in these tough moments. I use my skills, knowledge, experience and personal transformation from broke, busted and burnout to successful, stylish and sustainable to inspire others on their personal brand journeys. I firmly believe that if you present your authentic self, have a strategy, and take action anything is possible.  Are you ready?
​Yves solutions empower you to look great on the outside, feel fabulous on the inside and have a mindset and strategy to  achieve the success and balance you deserve out of your life, business and career. She offers products, services, training and events to support your personal branding and style transformation.
Yves is a Londoner with Caribbean roots, who enjoys mentoring, speaking and training as part of her community outreach. Her other favourite things are "Mum time" spa days,  dancing, ice cream and basketball.
FAQs
Q. How much time do I need to dedicate?
A. Each training session is about 1 hour, you will then need to think about implementation of tasks and actions you need to take.
Q. When does the course start?
A. The course is DIY and open for enrol, you can start anytime.
Q. What is the refund policy?
A. We operate a 30 day refund policy.