Are you ready to unleash your true style potential and feel confident in your own skin? Send the right message, connect with clients, build your brand recognition and get visible?
Are you ready to create and celebrate your unique brand with stunning images and videos that reflect your authentic self. Visuals that tell your story, show potential clients exactly what it's like to work with you and why you are the right person for them?
Welcome to the Styled for Success course and the VIP Seasonal Style Shoot Experence. This is your opportunity to be guided on a transformative journey to discover and embrace your unique authentic personal style and share it to the world with clarity, confidence and credibility.
So whats your style story?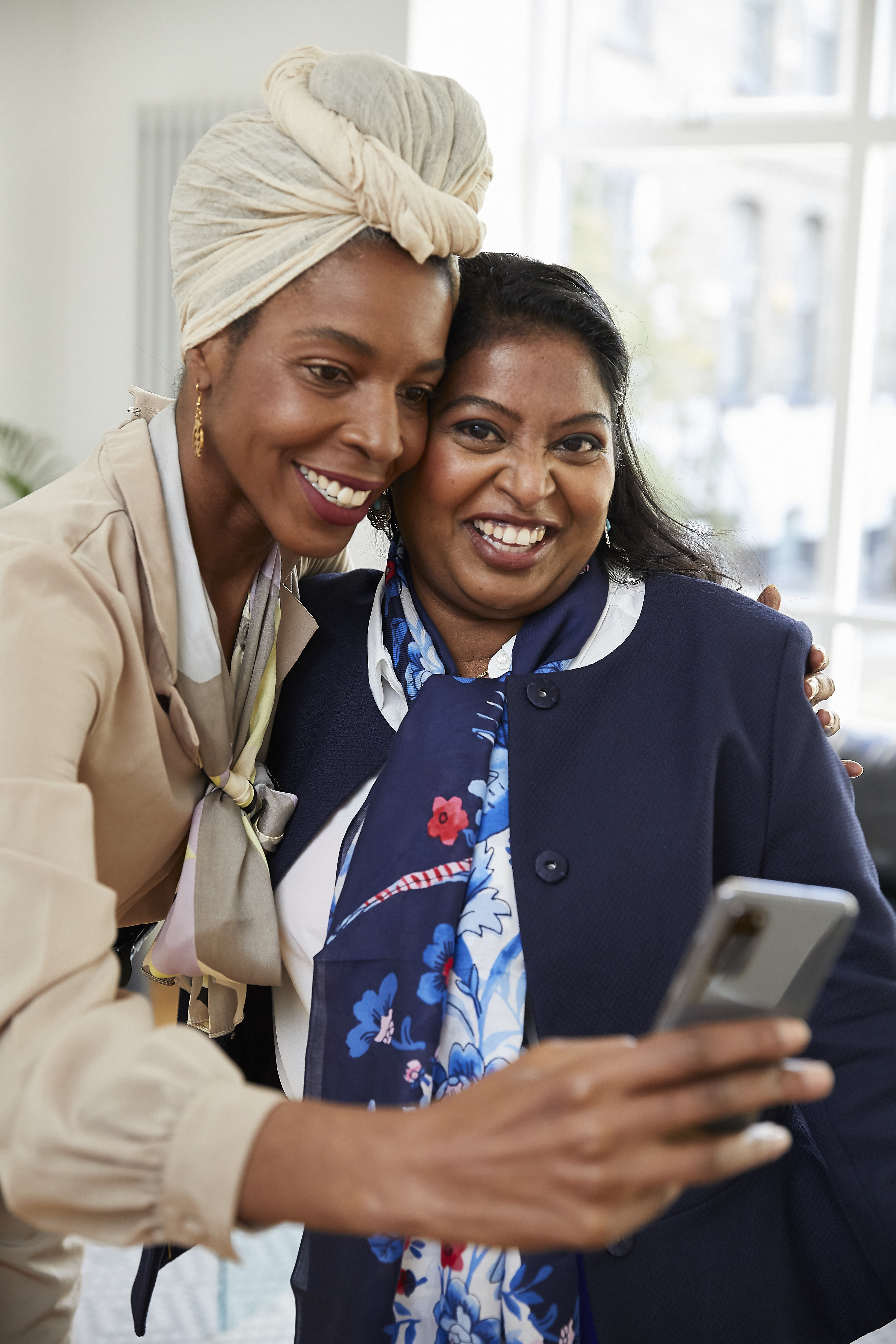 Can you relate to any part of this
You buy things you like but they don't often suit you and you have no real idea what your style is.

You have body confidence issues so hide behind baggy clothing in dark colours.

You want to show up online, on camera and in person with confidence, clarity and charisma. Your stuck in a style rut and not sure what to wear and wasting precious time in front of the wardrobe because you have 'nothing to wear'



You want to update your style as you enter a new stage in your life, business or career. You want to improve your personal brand message but find nothing fits anymore as your body weight distribution and shape has changed. You want to find the colours that suit you and your personal features, personality the best and show you off in the best light. You want to find a style that matches your personal brand that will take your life , business or career to the next level,
You want to feel fabulous every day in every way. You want to be able to shop for clothes in a sustainable and stress free way that does not break the bank or lead to a melt down.

You are ready to change up your style and re-write your style story get visible but dont want to look the same as everyone else.


If so Styled for Success is for you!


About the course
Styled For Success is a comprehensive program designed to help women in business or just starting a service based business to develop a deep understanding of their personal style and learn how to express it authentically and get visible using photo and video.
Based on your wants and needs you will be looking stylish and showing up looking fly and fabulous in no time.


If you are longing to look at your style and how you can influnece people via what you wear and feel more confident in your daily style choices, saving you time and money in the long term this is for you.



Show up and feel more confident online with not only your style but your presentation. This is great for business and career women.
Lets elevate your brand and get you visible.


If you are looking for a complete style overhaul but also want to think about how .
your style choices can affect social and economic change by developing a capsule wardrobe with the support of other like minded women this is for you.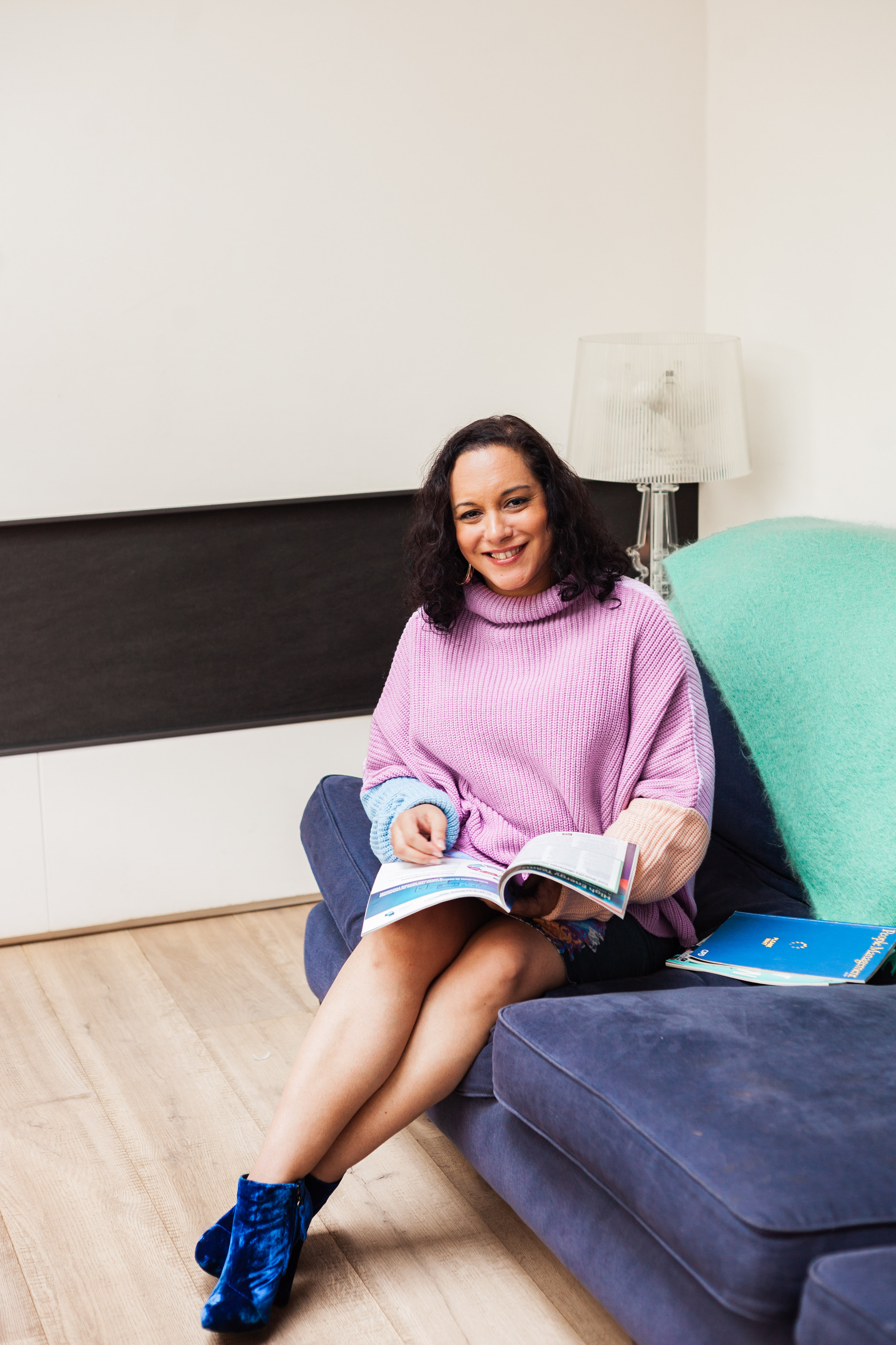 By the end of this blended programme you will...


Have clarity on how you are going to get the success you want through your style.
Feel supported every step of the way and reduce the overwhelm of getting dressed.
Focus on the right things that will elevate their brand and future proof it so it is sustainable for their long term success through your style.
Show up dressed in a way that makes you feel fabulous and will influence others to want to work with and spend money with you.
Feel more confident in who you are (lumps, bumps, bones and all) and present what you stand for unapologetically.
Reduce the time and money spent deciding what to wear by having a well curated and coordinated wardrobe that matches your new found style and is sustainable. 
Free up time and increase your self esteem and worth so you feel great and ready to face the world every day.
Hope to see you inside!

Styled For Success Bonuses


You will be given access my exclusive client group on Facebook The Success Sisterhood. The Sisterhood is built on community, compassion and colloborations with the ethos that we are all stronger together. Inside The Sisterhood you wll be given speacial notices and exclusive events as well as any questions answered.
In addition to this free exclusive group Styled for Success also provides the following amazing bonuses to compliment the course.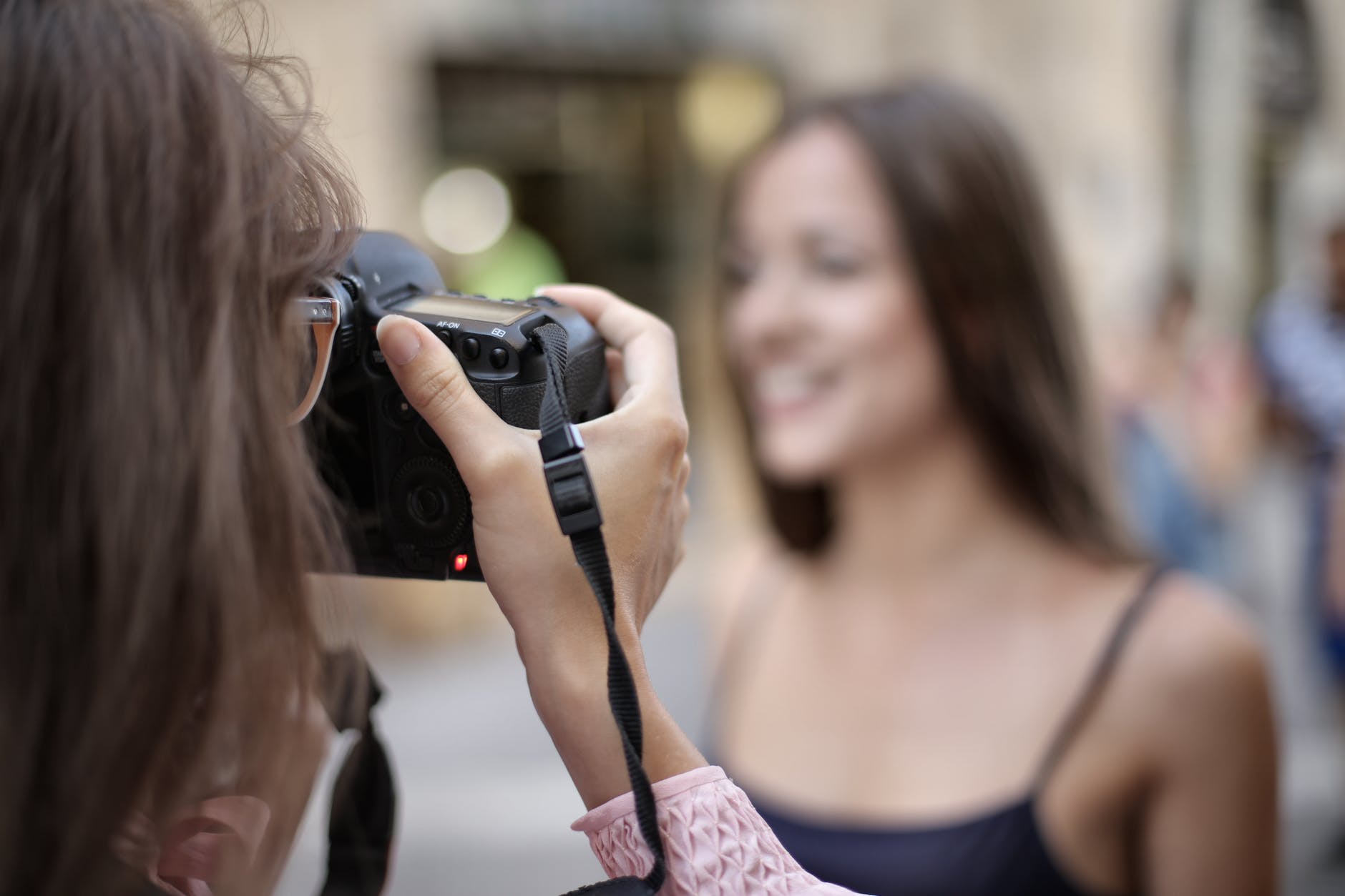 Camera Confidence
'Camera Confidence - How to look Amazing Online'. I will take you through the tech, lighting, what to wear and how to present yourself so that you can show up and stand out as your authenitc self and so that customers want to work with you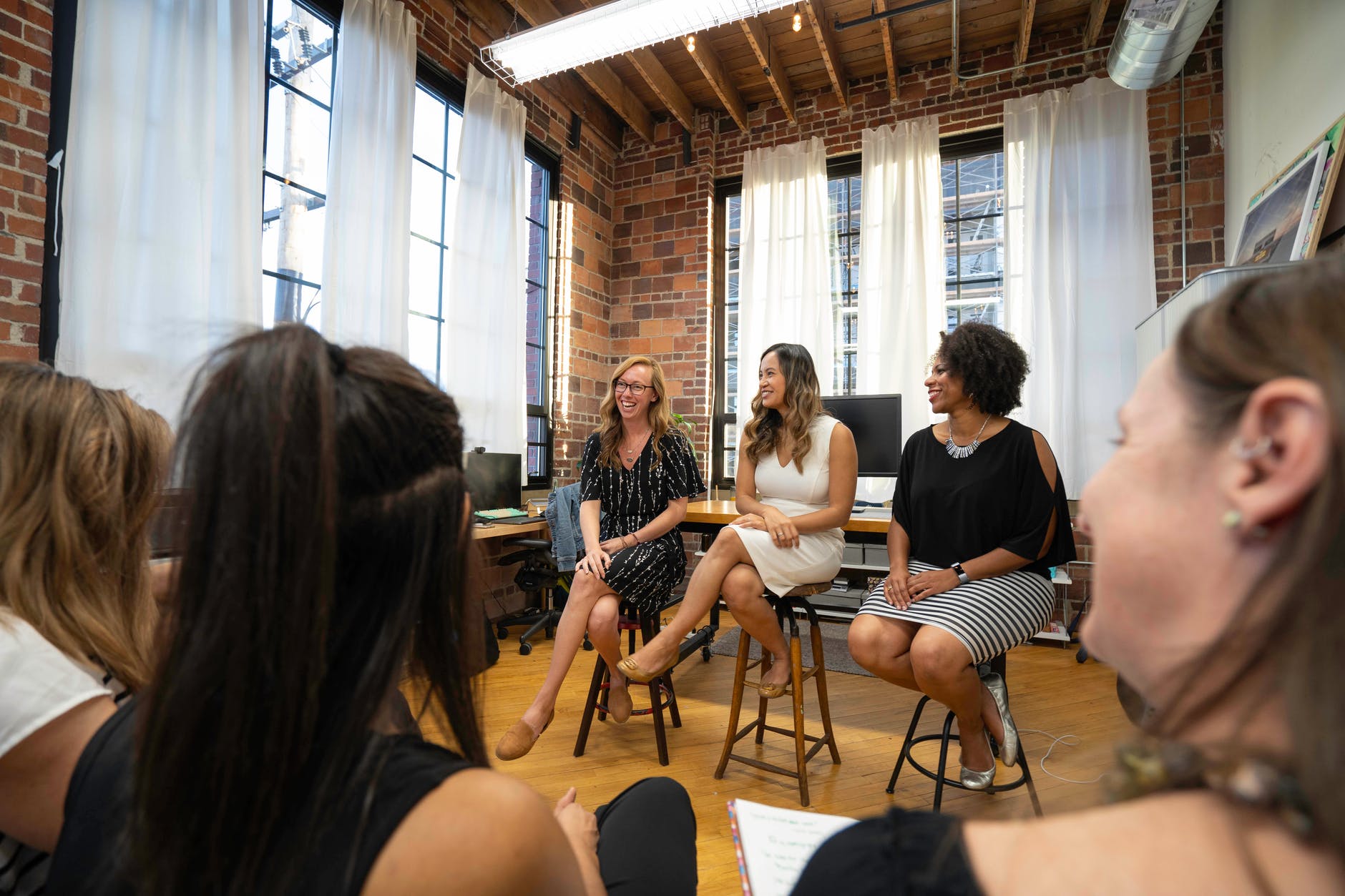 Style For Stages & TV
Stand out on stages - Speaking on stages & media TV can be scary but also move the need for you brand. Wearing the right outfit can not only help you to create a great impression but feel comfortable and at easy to get you message across. The bonus will support you with this.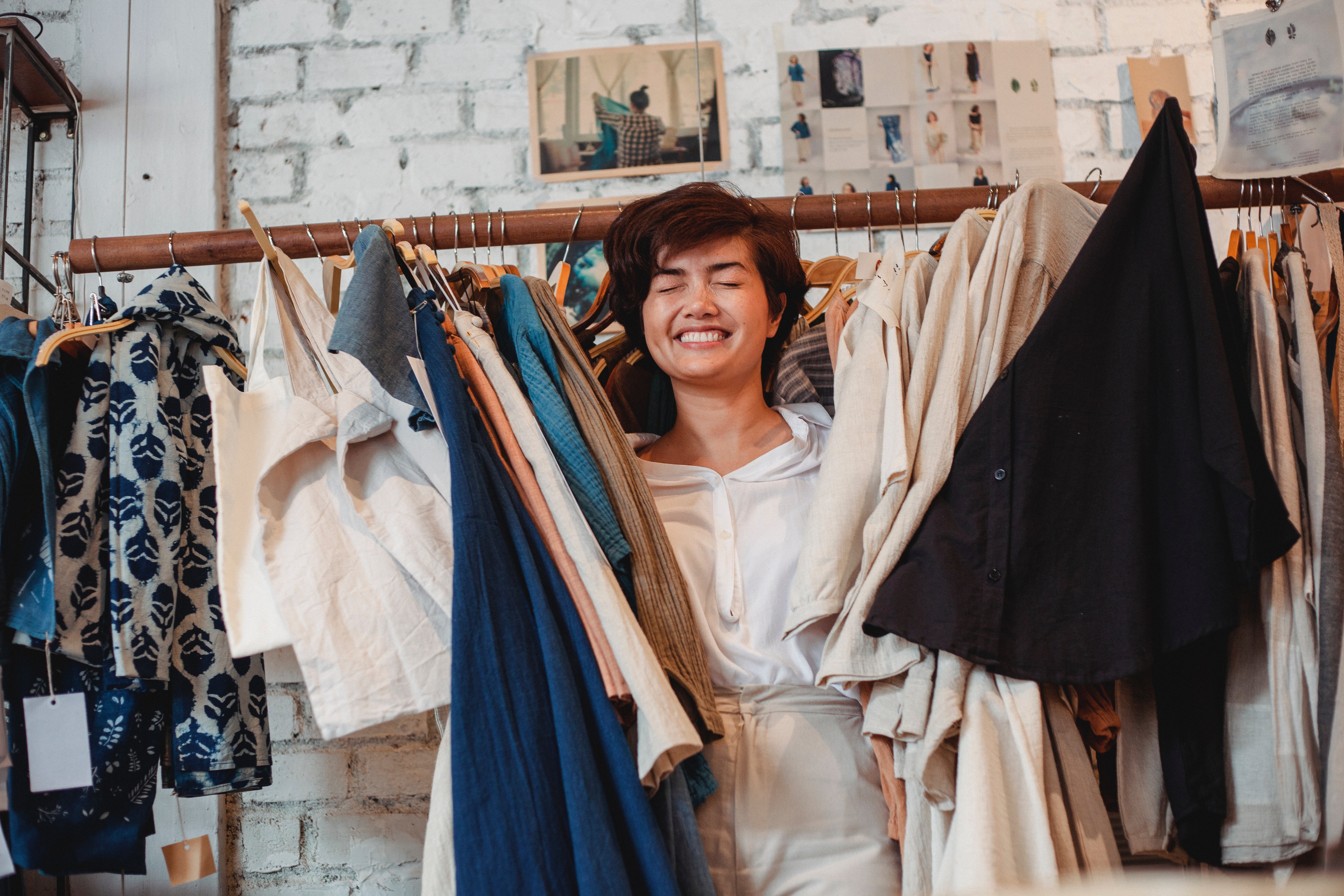 Sustainable Style
'Sustainable Style - Dress to save time, people the plant and not for profit' Learn how to create a capsule wardrobe that will make getting dress eveyday easier. A wardobe full of clothes that can be mixed, matched and suit your colouirng, body shape, lifestyle and personality.


Whats included in Styled for Success
Styled For Success is delivered by Yvonne Phillip aka Yves - The Success Stylist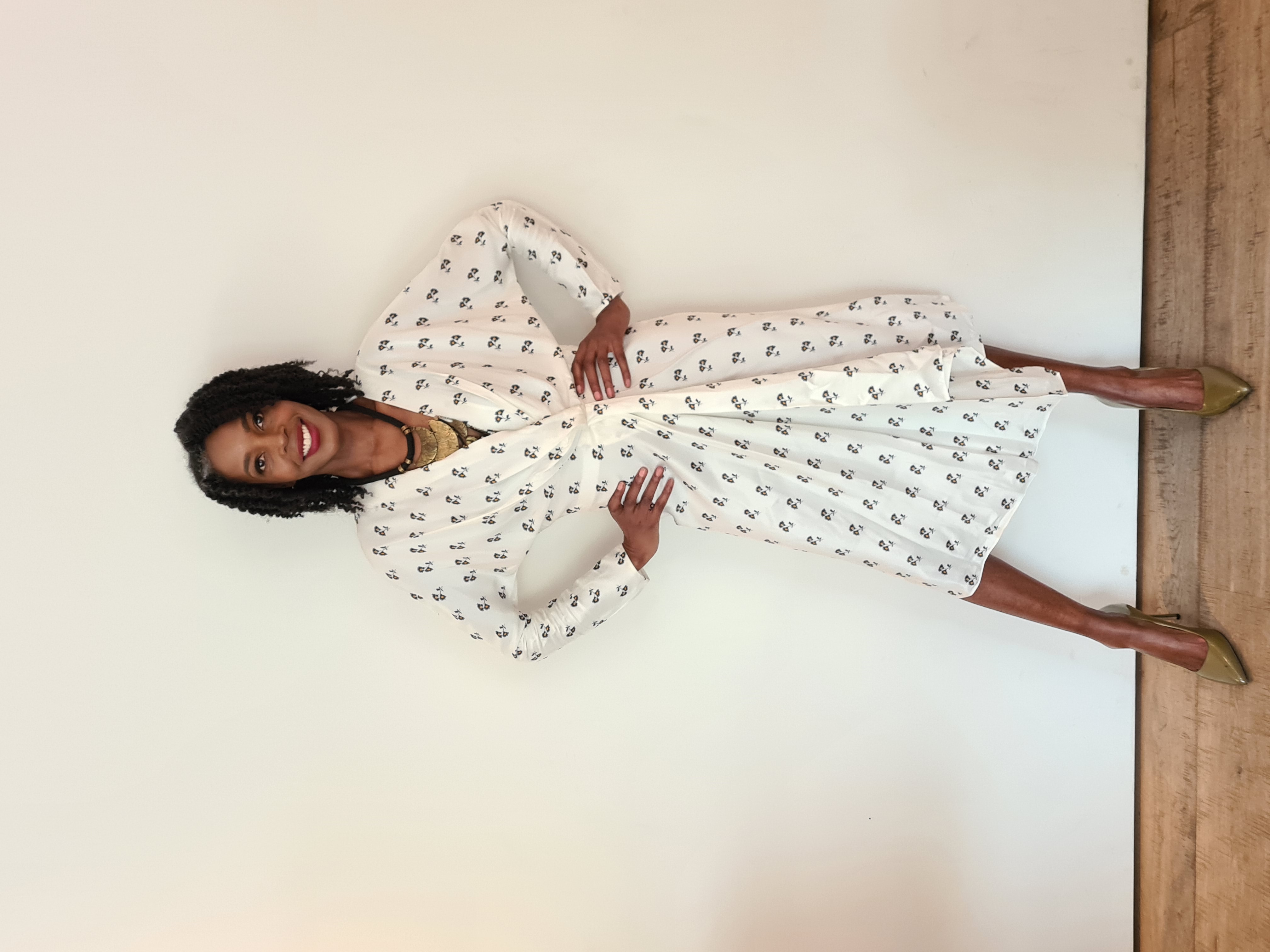 Yves is a Success, Style and Visibility Coach, Speaker and Author that supports mainly female entrepreneurs and employees to elevate their brands through strategy, style and self-care.
Coined the 'The Visibility Queen' and 'Style Wing Woman' by her clients and coaches. Yves has a 30 year portfolio career that has included corporate, community and the creative sectors. Yves has worked as a Model & Dancer, Video Director/Producer, Lifestyle Magazine Writer, Speaker & Presenter, Sustainable Stylist (Personal and Fashion), Event & Stage Manager, Trainer & Project Manager, Career Coach, Ninja Networker and has set up and ran an awarding winning multi six figure social enterprise.
Setbacks and challenges have been a part of her journey and she uses her personal transformation from broke, busted and burnout to successful, stylish and sustainable to inspire others in their personal and professional growth. ​Yves solutions empower you to look great on the outside, feel fabulous on the inside and have a mindset and strategy to achieve the success and balance you deserve out of your life, business and career.
Yves is a Londoner with Caribbean roots. She champions diversity and inclusion, sustainability and fairtrade and also finds the time to volunteer with the employment charity SmartWorks. Her other favourite things are "Mum time" spa days, ice cream, basketball and a late afternoon dance break around her studio.

FAQs
How does Styled For Success take place?
Styled For Success is a blended style development programme. If contain 12 pre-recorded videos and and 4 workbooks together with the bonus content. You will have access to the private cleints members area to ask questions and share your style development and also monthly coaching calls.
What do I need to do?
You will need a pen, paper/journal or notebook. Time and a beverage of your choice when consuming the content. You will then need to put aside time to action and go through the workbooks.
What course material included?
A Styled for Success comes with a session notes and downloadable workbooks so you may wish to print it off but please try to edit it as we go along.
We will I get a recording of the day?
Yes, all the sessions are pre-record and you will have lifetilme access to the recording as well as any update.
How many others will be there on the day?
Styled for Success VIP is limited to 6 women.
Styled for Success Platinum is limited to 3 women.
A Day of Style is an intimate space, with this in mind we may limited bookings
How long will I have access to the recording?
You will have lifetime access to the content.
Do you offer a payment plan?
Styled for Success VIP and Platinum have payment plans attached
The DIY Styled For Success course, unfortunately does not have a payment plans attached to it.
Do you offer 1:1 support?
You will get plenty of 1:1 feedback during the day. However this is not a 1:1 service. If you are interested in that option please contact me.
Do you support men?
Yes, I do support men but Styeld For Success is specifically designed for women only.

What happens once you have booked?
On the confirmation page you will receive a link to access the course programme. The first set of modules are available. The reminder will be drip feed to you on a weekly basis.
If you have booked Styled for Success VIP or Platinum you will recieve a link to a book in your 1:1 style power hour, 3 months prior to your shoot. This will be followed by some photographic paper work and your style profile and a photoshoot guide.  You will receive details of the location a few weeks before the day.
How many photos will you get?
We don't cap the number of images I provide on a shoot, but as a rule of thumb, a 30 minute shoot can result in 15+ images, I usually walk away with around 60.  They will be a mixture of portrait and landscape so that they are versatile for your marketing needs.
What happens if you have to cancel
Seasonal Mini Shoots are held on specific days and times, and in specific locations, because of this, if you can no longer attend the shoot, the shoot fee is still due unless someone else is able to fill the spot that you have booked.
Can my team / business partner be involved in the shoot?
The Seasonal Style Shoots have limited capacity and currently are only available to be taken as individuals.  If you have more people than this, then the mini shoot isn't the best option for you, but if you'd like to book a call in to chat about one of my regular brand shoots that would be more suited, you can do so by emailing me back or book in for a virtual cuppa to discuss here.
What happens if the weather is bad?
I have designed the day to work should the Great British weather fail us.  We have an internal location and can also go outside on location.
What if I can no longer make the shoot?
Seasonal Mini Shoots are held on specific days and times, and in specific locations, because of this, if you can no longer attend the shoot, the shoot fee is still due unless someone else is able to fill the spot that you have booked.
When will you get the photos?
There is a 15 working day turnaround on the images, once they are ready you will be sent a link to your own personal gallery where you can download the images in both high resolution (perfect for printing) and web resolution (perfect for online use). I would highly recommend downloading the full gallery in both sizes and to a backup device, as after 6 months the gallery will expire and you will no longer be able to access the images.
Use of images
As you know I am all about visibility and I love to promote the work of my clients.  With this in mind by booking on s Seasonal Style Shoot you will be agreeing that you are ok with me and my team using any photographs for the promotion of you and the services that I offer. We shall tag you where ever possible and hope that you will do the same.


So we are at a crossroads, you can either:


Waste time, more and effort trying to figure it out on your own. Staying invisible and hiding in clothes and colours that dont suit you, your lifestyle, brand or personality.  


You can hustle harder and faster to get the style and visibility that suits you and gain the same results leading to more overwhelm, exhaustion and burnout.
or
You can take a few weeks to implement the exact steps that have worked for me and others and watch your confidence grow, clients and customers start rolling in as you get visible through your style.


Get the expert support an dadvise you need and join a safe, supportive, collaborative community that will help you with all yourstyle needs. Allowing you to shine like the star that you are without apology or overwhelm.

Join Styled for Success TODAY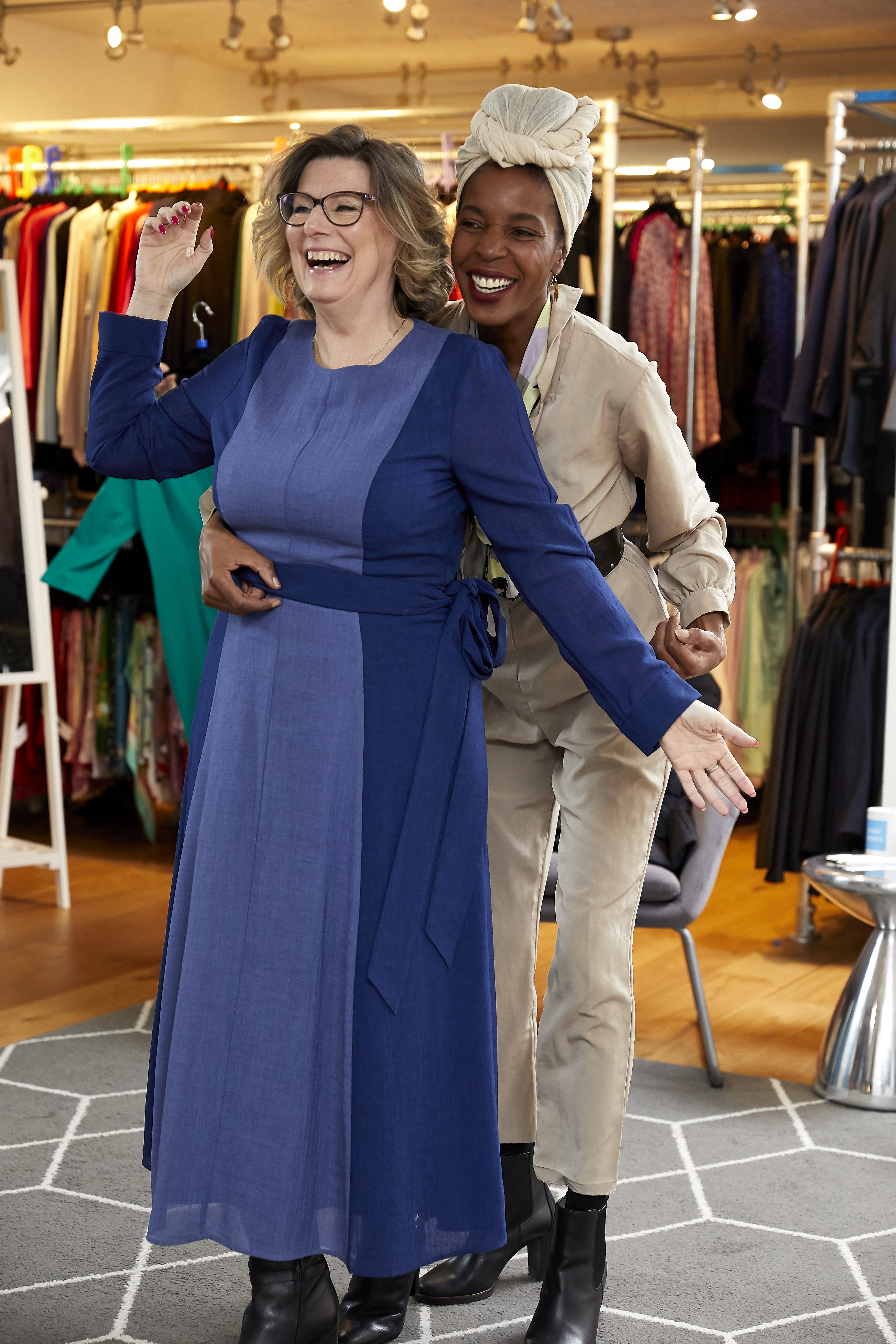 Your Style and Visibility Transformation Starts Now
Investing in your personal style and visibility is an investment in yourself. It's an opportunity to celebrate yourself, boost your confidence, tell your brand story, connect with your audience and create lasting networks for your brand and business.
It's time to capture your unique essence, beauty, strength, and authenticity that makes you truly remarkable. The team is here to make your vision a reality.
By enrolling in the Styled for Success Course and Seasonal Style Shoot experience, you'll gain the knowledge, tools, and the clarity, confidence and credibility to express your authentic self through your wardrobe and visual assets. Say goodbye to fashion confusion and hello to a wardrobe that truly reflects who you are and makes you visible. Are you ready to embark on this transformative journey? Join us today and unlock the power of your personal style and authentic visibility
Note: Limited spots are available. Don't miss out on this opportunity to transform your personal style and get visible through this unforgettable experience.