The one stop shop to being seen, being heard and being paid!
For entrepreneurs, executives, freelancers, coaches, consultants, counselors, therapists and product based business owners who want or need to step out of the shadows and into the spotlight. Gain the success you want, need and deserve.
Stop being you potential client's best kept secret!
It's your time to shine!
It's your time to get visible!
What's your visibilty story so far!
You think you are doing the things to get visible and move your business or career forward but you
are not being noticed, not being seen as the expert, not creating a connection with your ideal clients and getting paid accordingly.


You often feel in fear of showing up. Going live on video or photos just gives you the ick. You end up looking like a showroom dummy and feeling like you are winging it and working all the hours and doing all the things but just not getting anywhere.


You are seeing everyone else crushing their goals, growing their business and you are just on a hamster wheel stuck, frustrated, overwhelmed, stressed and looking a hot mess.


You feel that you are hustling like a maniac for every sale. That no one wants to hear what you have to say, will like you, or that you are worthy of being seen.


The thought of being in the press, on social media or speaking on stages or online platforms gives you belly butterflies. Your accent is not right,
people wouldn't trust your skills and knowledge and what do you even say.


You may feel that
growing, developing and getting visible will take over your life, that you will annoy your friends and family or maybe even burn out.


You feel that you are too fat, thin or pretty enough? 
You don't understand your style in terms of what to wear but also what makes you unique?
 What will make you different from all the others that may be doing something similar to you?
If you can relate then 'Visibility For Success' is for you! "I believe that you have to stand out to fit in and not only do you have to stand out to fit in, but if women sustain themself, they can sustain the world"
Yvonne Phillip - The Success Stylist


Pull up a seat and join me and my amazing line up of expert speakers and creatives all here to help you.
Join Visibility For Success
Visibility for Success is a 3 month blended learning programme that gives you the confidence, mindset
, skills, strategy, assets and inspiration needed to succeed and get visible in your life, business or career. So if you are not where you want to be and know you need to put yourself out there more, take a look at how this programme can help you get there.


By the end of this process you will be able to make an impact that is 10/10.
You will learn exactly how to elevate your personal brand and get visible all in one cost effective programme rather than lots of different courses and programmes. We will work within my 3 pillars of success and my 3 pillars of visibility: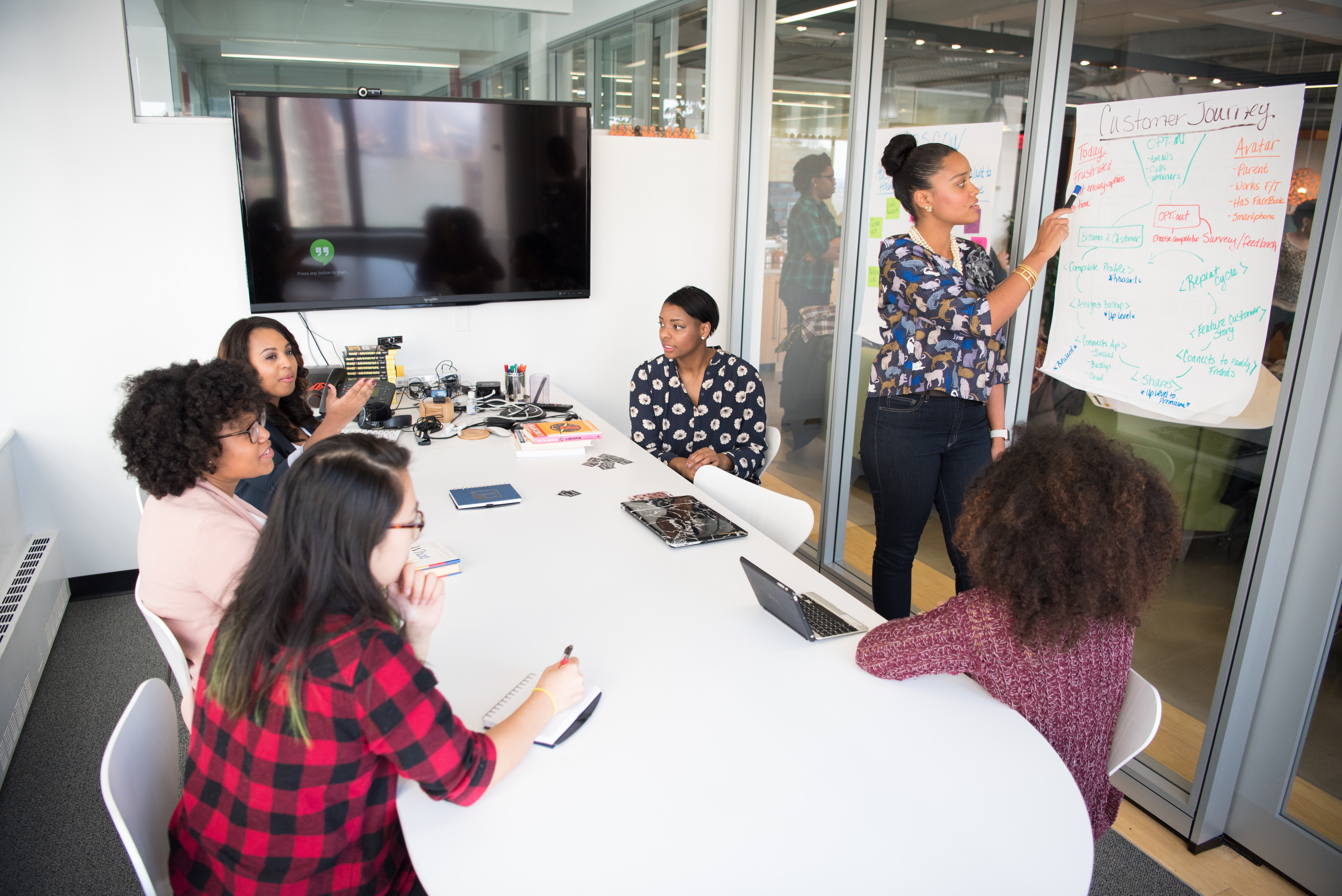 Strategy
Rest easy knowing you havd a clear strategy and road map to visibility. Ability to increase followers and attract paying clients. How to create content that informs, educates and entertains.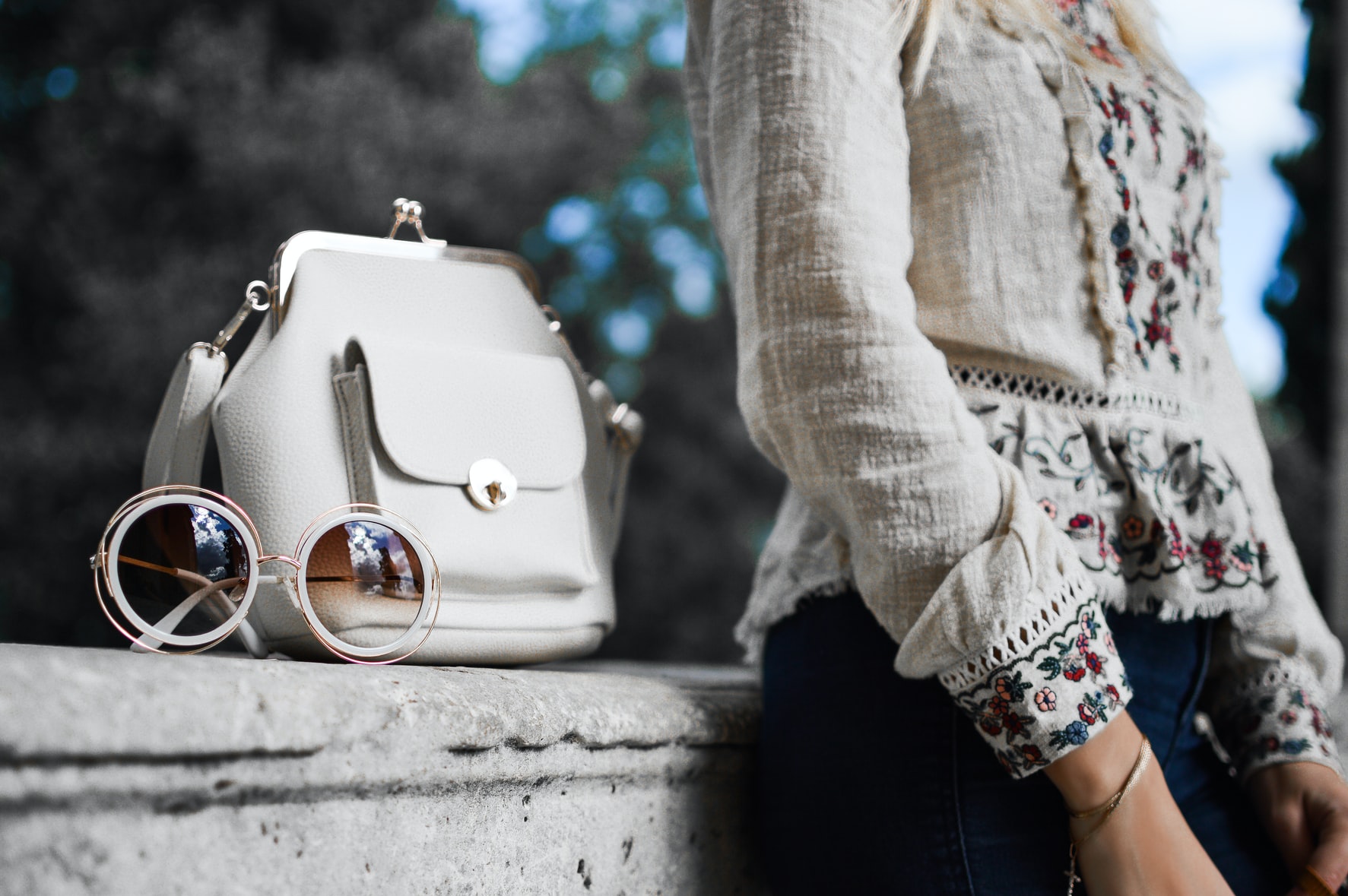 Style
Increased confidence to get visibility through your style and branding. Clarity on what you branding asset should be and the visibility style that suits you best.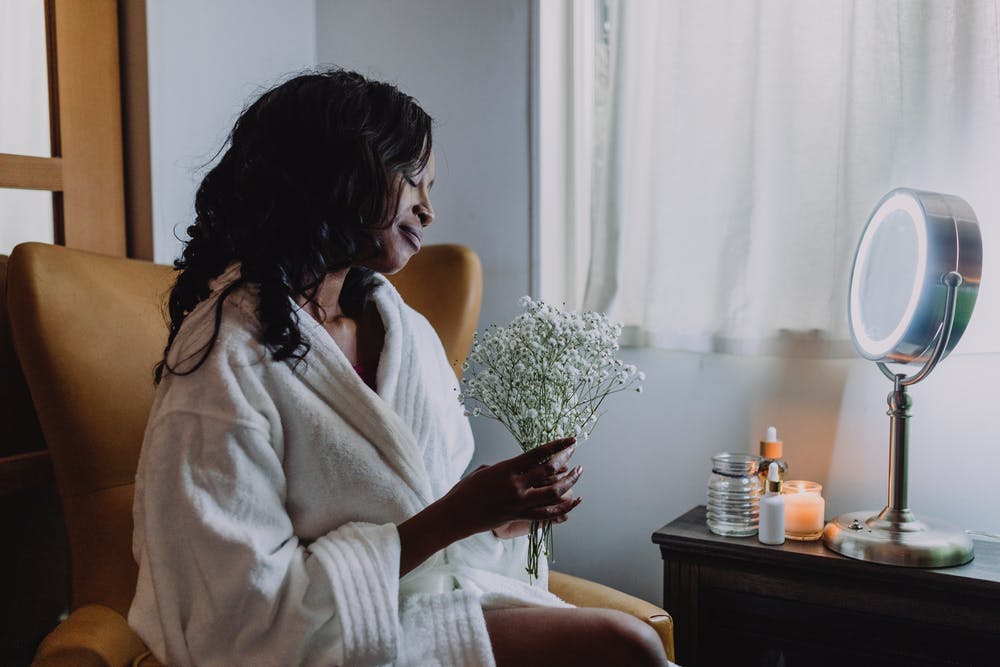 Selfcare
Reduce or eliminate fear, nerves and anxiety. Feel less overwhelmed about putting yourself out there with proven tools that support the mindset and routines for success.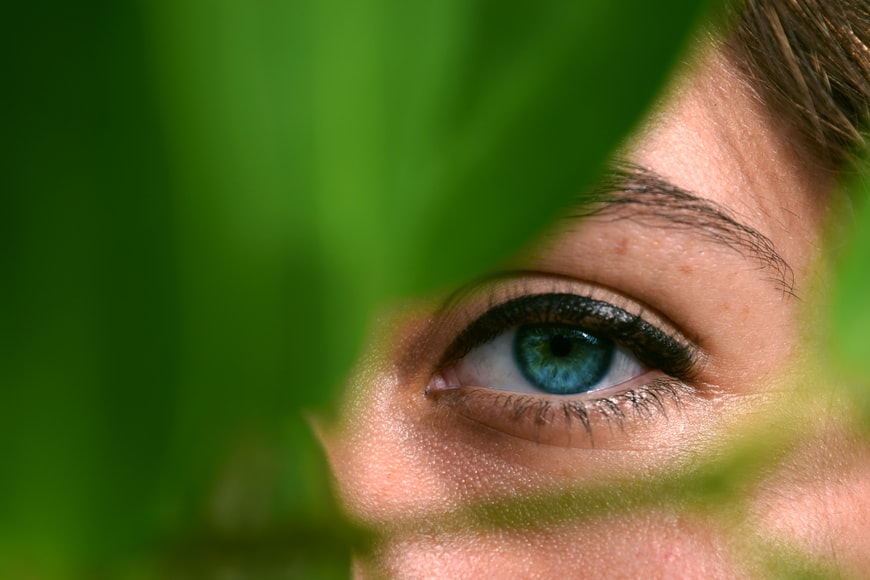 Clarity
Clarity on who you are and what you stand for in your life and business. Learn to manage your mindset and blocks with regard to visibility. Craft a message to attract the right customers to you and your business by promoting what makes you unique. Create a brand story and storytelling that intrigues followers and builds trust and loyalty.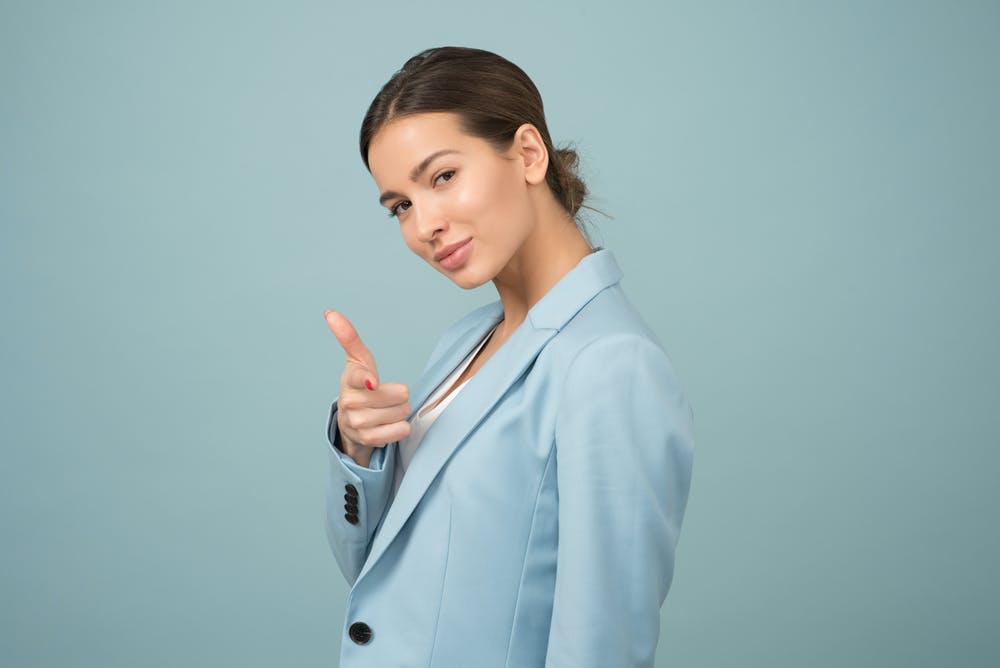 Confidence
Rock a personal style that is in line with your brand, bodyshape, colourings and lifestyle. Get confident on camera so that you can take gorgeous still images. Speaking and present with confidence through signature talks, podcast and social lives. Gain the confidence to sizzle on screen through video content for social media, your website and YouTube.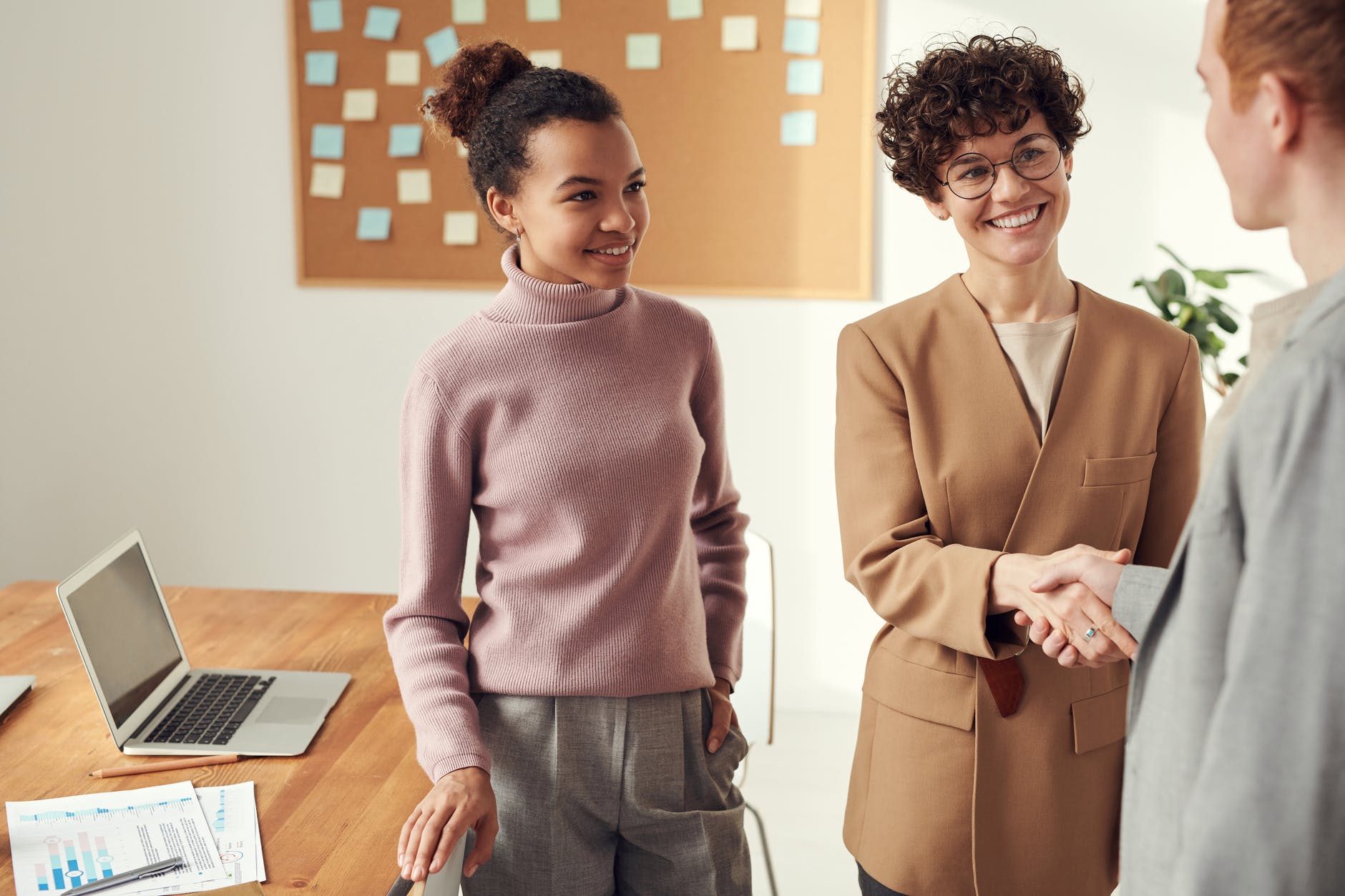 Credibilty
Learn how to produce dynamic and compelling content for social media that will engage, educate, inspire your audiences and keep them coming back for more. Learn how to use PR to propel your brand and create a compelling media bio to peak the interest of the press and TV. Learn how to powerfully network and build partnerships to grow and sustain your brand and business.
Join the DIY programme and receive the following BONUSES!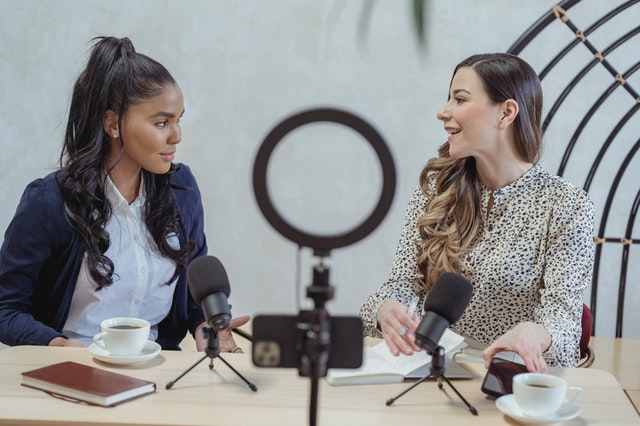 Social Media Mastery Interviews - Linkedin worth £500
My must see interview with Katherine Ann Byam. For those that want to learn how to grow their Instagram and /or Linkedin following in a highly targeted way.
Gain an overview of the core things you need to do for effective LinkedIn Marketing. You'll leave this session feeling clear on what steps you need to take to attract a highly targeted following on Instagram and linkedIn which you can then sell to.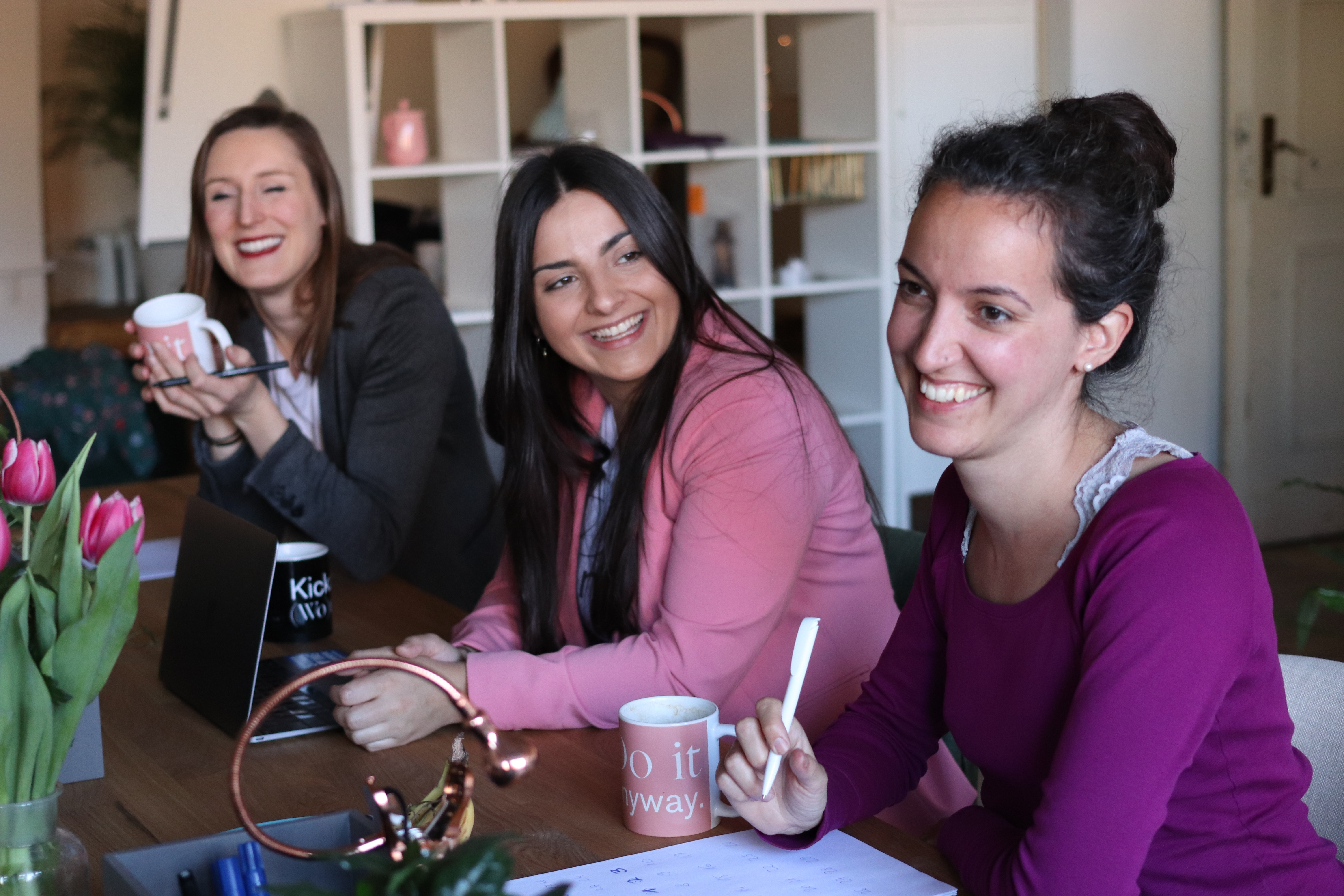 Search Engine Injection Interviews - SEO
worth £500
My must see interviews with Pamela Rae Welsh and Ally Davis. For those that want to use Pinterest and Search Engine Optimization to elevate your professional or personal brands. Focussing on how you can get Google on your side and get real ranking results when setting up your own website without the need for coding or technical experience. Create an online presence that allows them to compete at the top of your field without compromising their personality!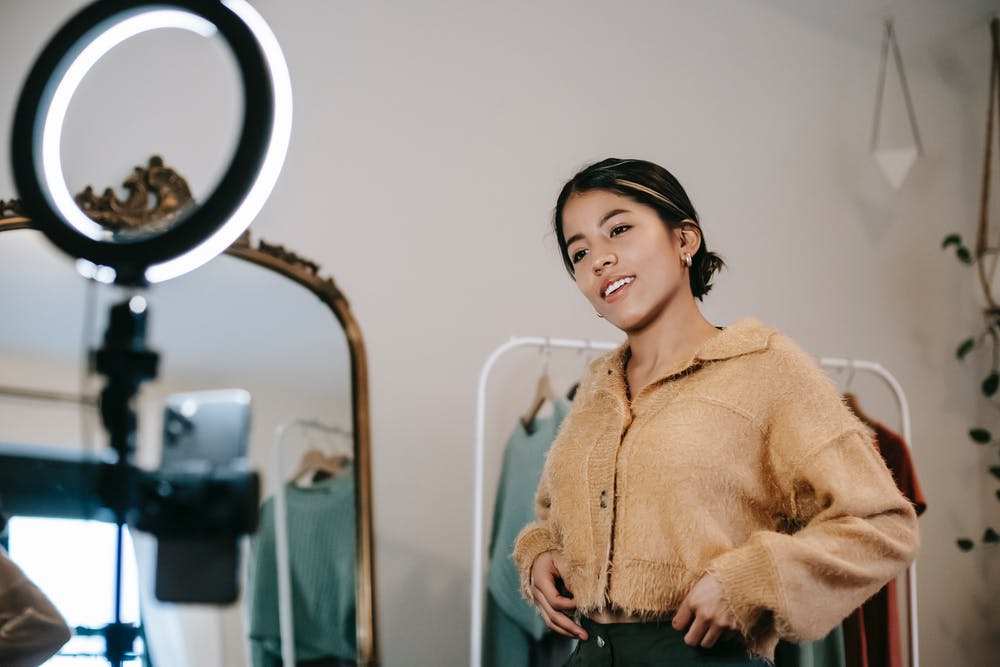 Podcasting like a pro interviews Worth £500
My must see interview with Anna Parker Naples and others. For those wondering what is the best long form social media content channel for you and your brand. Come and find out about each and how they fit your strategy, personality and delivery style. The benefits, disadvantages and how you can leverage each to save you time and make you money.

You will also get access to my free Facebook group - The Success Sisterhood for peer accountability, support and inspiration within a safe and collaborative community. Worth £300


Total DIY bonuses worth £1800
Join the LIVE experience and in addition to the DIY BONUSES you will also receive...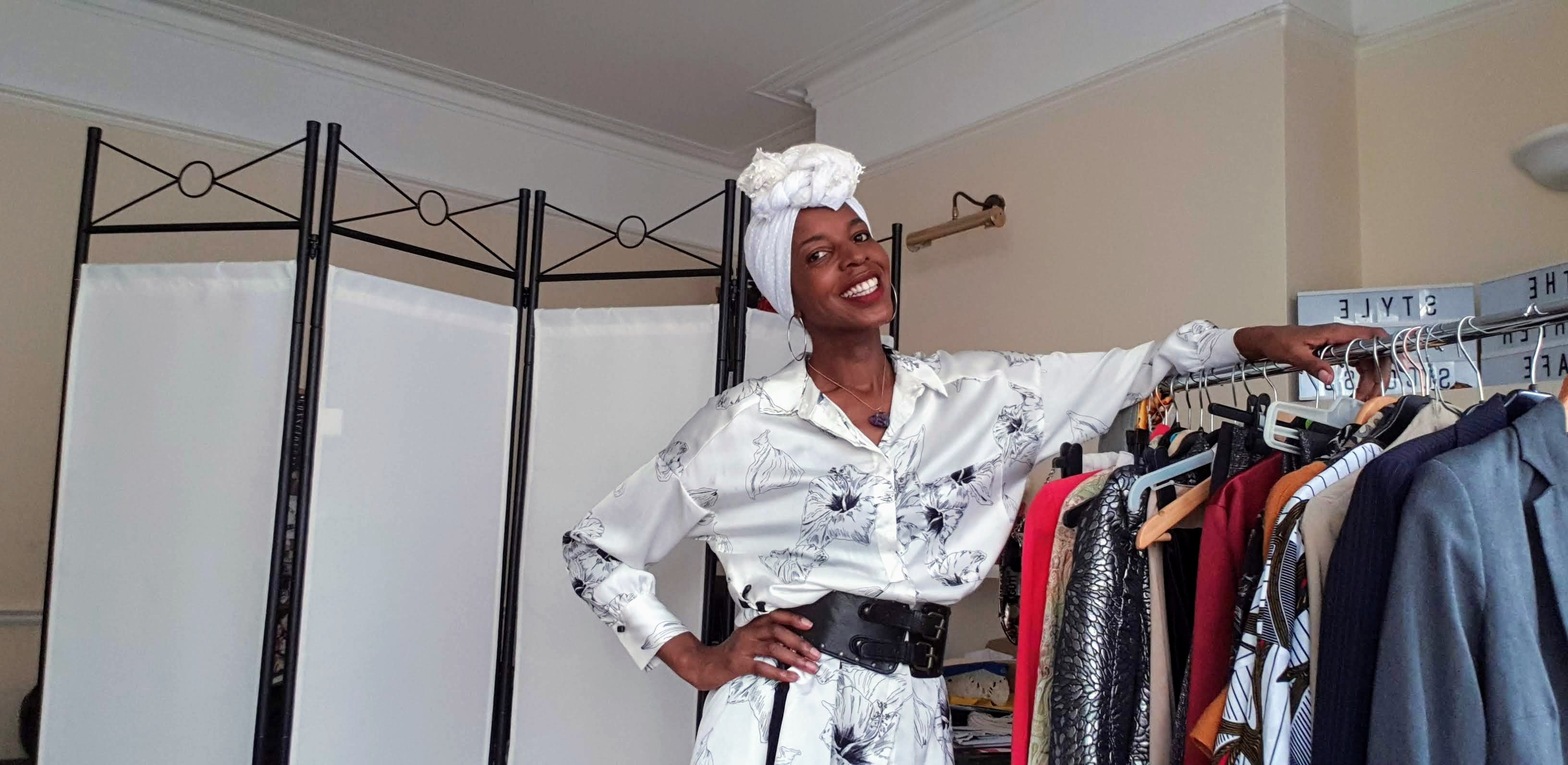 Style For Success - Workbook mini course worth £197.
Get over your style blocks and craft a signature style personal to you, your lifestyle and budget.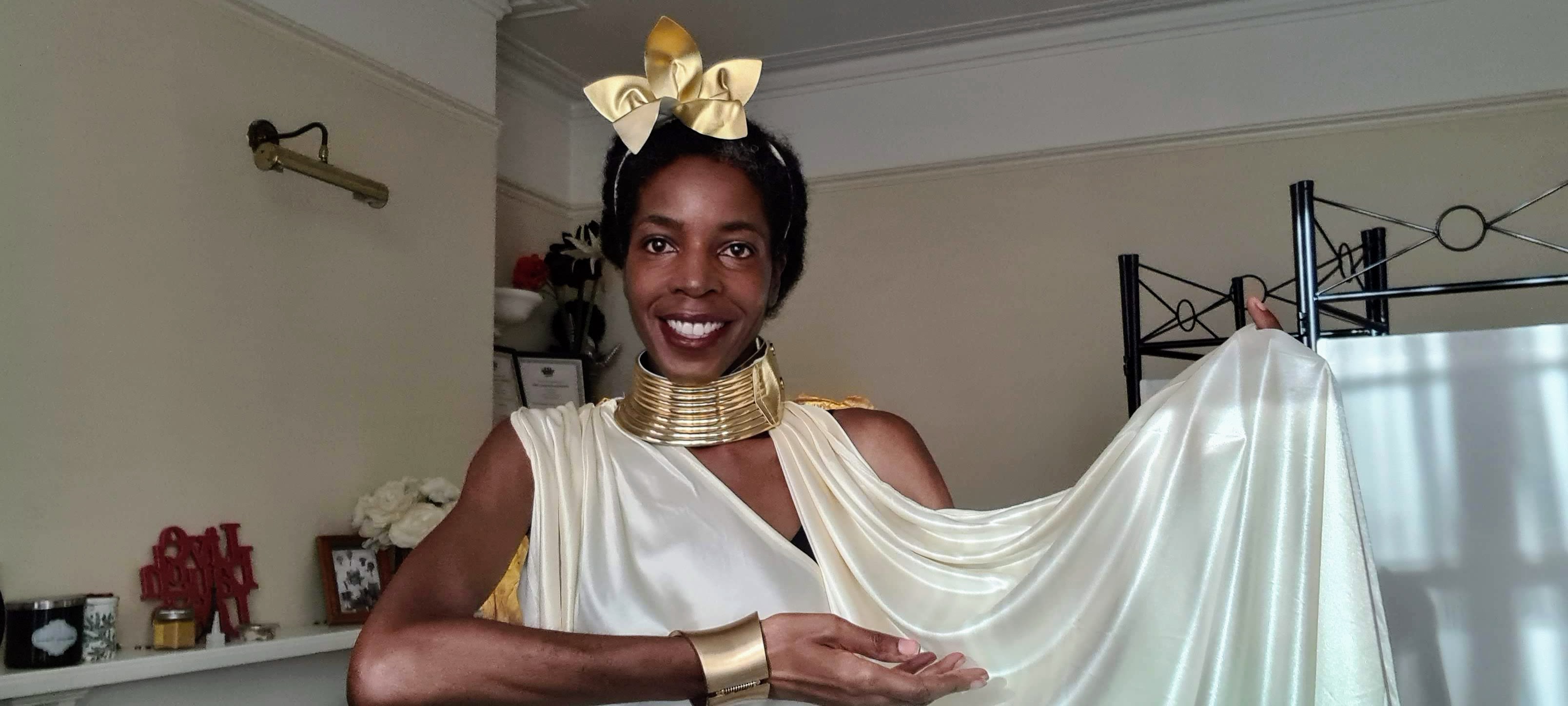 Self Management For Success - Workbook course.
Worth £497
Self Management For Success - Online course. Reduce your stress and increase your productivity and time management so you can get visible with ease.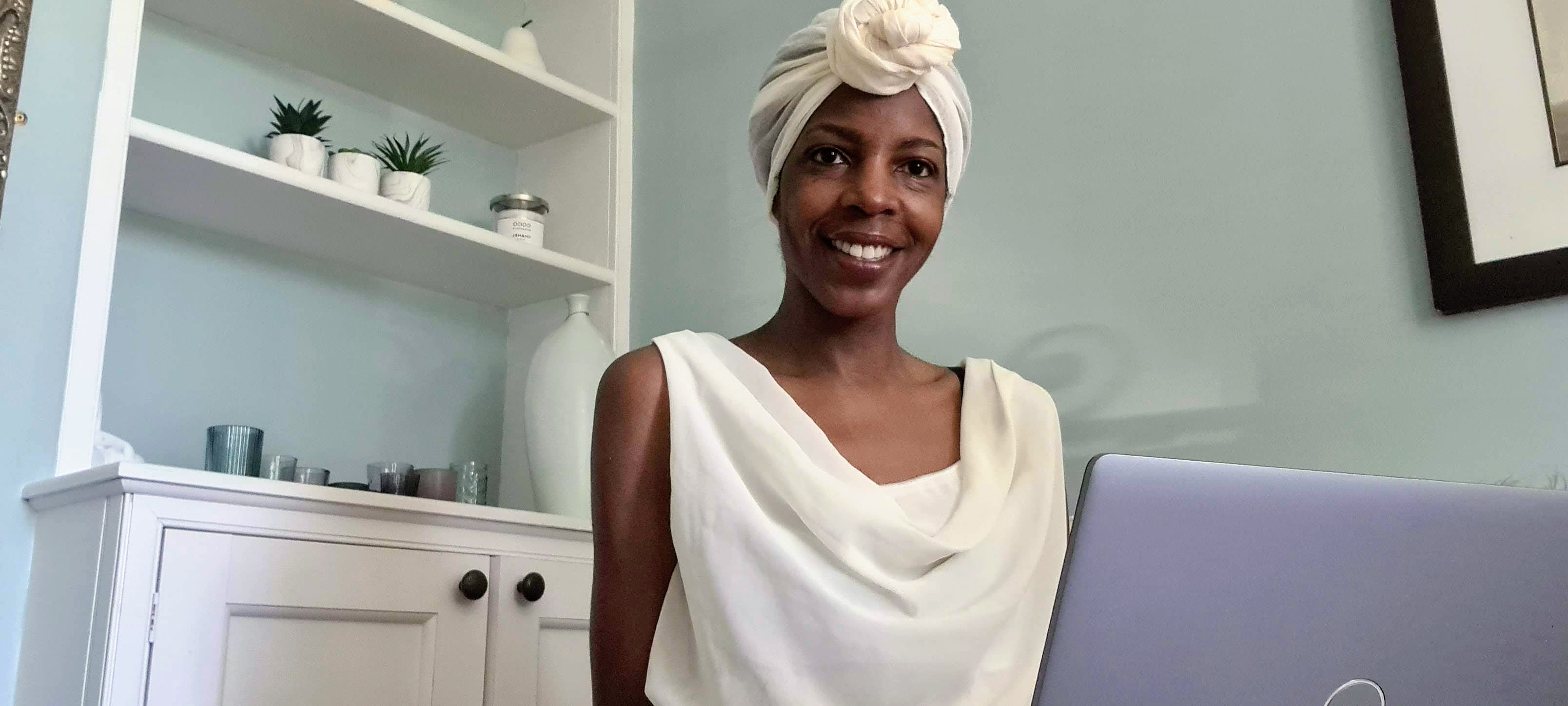 Brand New You - Workbook mini course. Worth £97
Lay the foundations of your visibility success and clarify who you are and what you stand for in your life, business or career.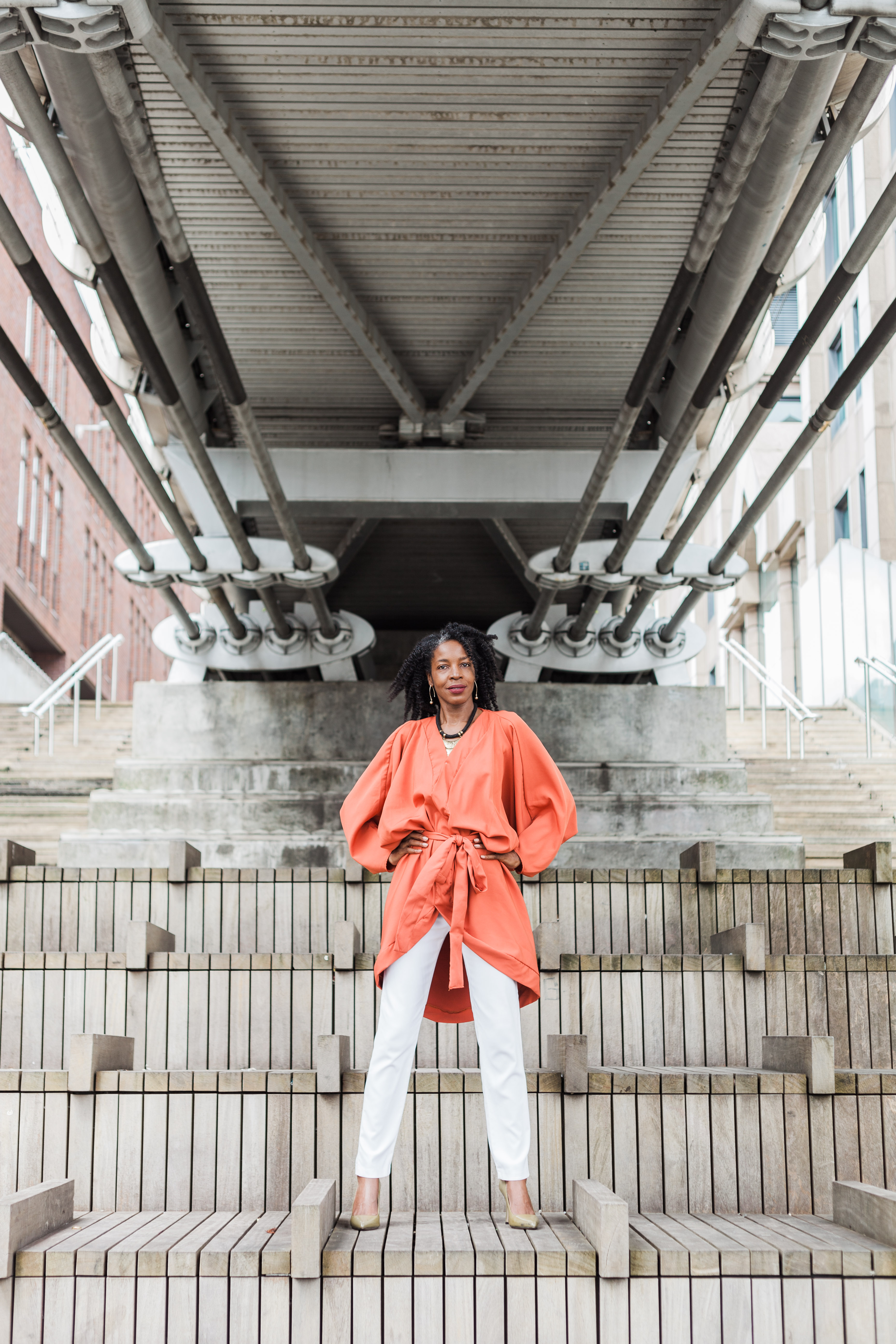 Visibility For Success is delivered by Yvonne Phillip with special guest experts
Yvonne Phillip aka Yves The Success Stylist, is a Holistic Success and Visibility Consultant. Yves believes that you have to stand out to fit in and not only do you have to stand out to fit in, but if women sustain themself, they can sustain the world. So she helps service based professionals who feel that they are not being noticed, or seen as the expert, not creating a connection with their ideal clients to get clarity, confidence and credibility with their personal and business brands.   
Coined the 'The Visibility Queen' and 'Style Wing Woman' by her clients and coaches. Yves has a 30 year portfolio career that has included corporate, community and the creative sectors. Yves has worked as a Model & Dancer, Web Series Video Director/Producer, Lifestyle Magazine Writer, Speaker & Presenter, Sustainable Stylist (Personal and Fashion), Event & Stage Manager, Trainer & Project Manager, Career Coach, Ninja Networker and has set up and ran an awarding winning multi six figure social enterprise.
Through coaching, courses, 1:1 services and events she takes entrepreneurs and executives on a transformational journey that includes their strategy, their style and their selfcare to get visible. The result is you step up, show up, stand out and attract your dream clients with ease, authenticity and without apology or overwhelm.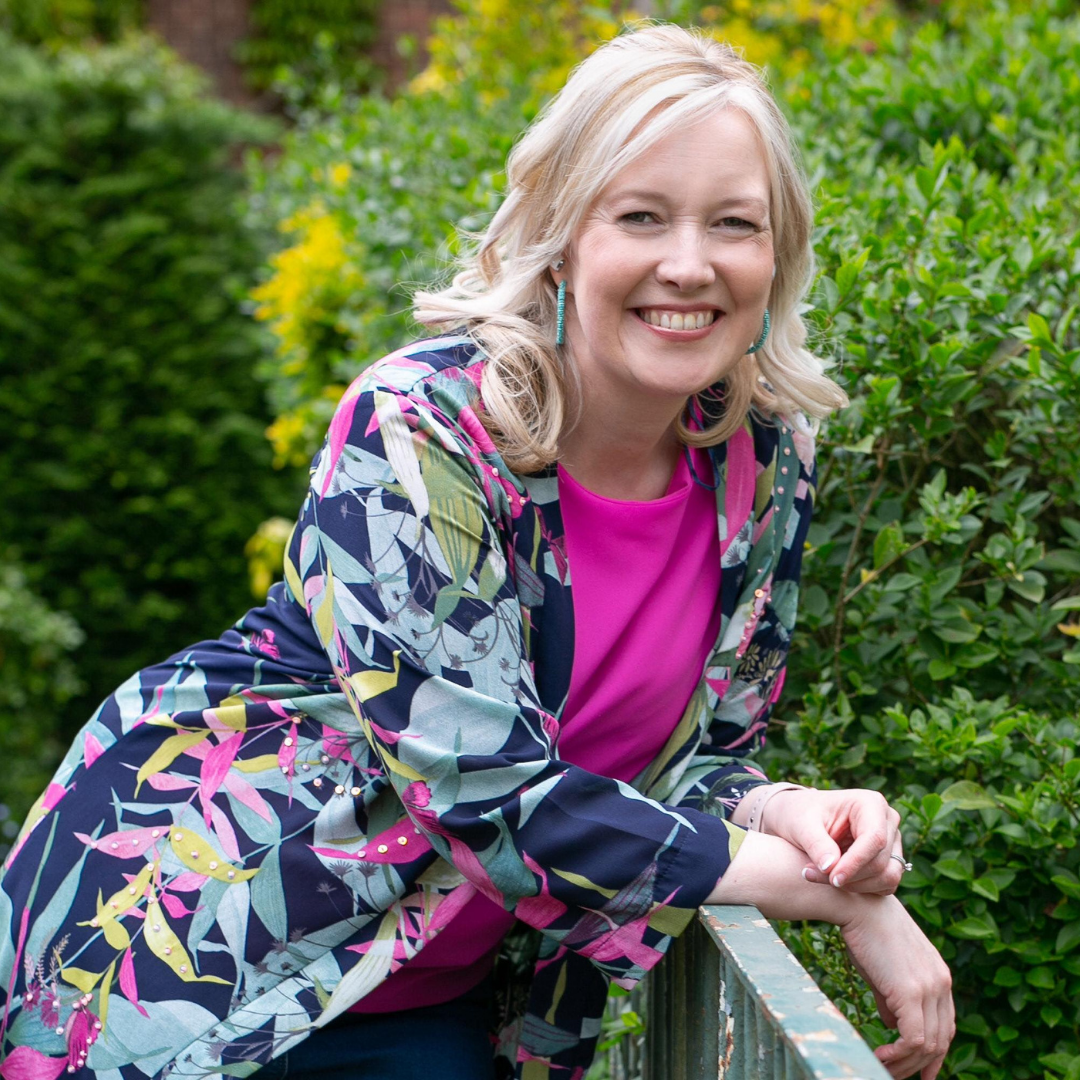 Working with Yves was so easy and I couldn't believe how quickly things started to change. I'm talking within the first hour!
I couldn't believe my own eyes.
If you don't feel good in your clothes and want to get visible then I'd highly recommend you work with Yves.
Rachel Power
- Career Coach -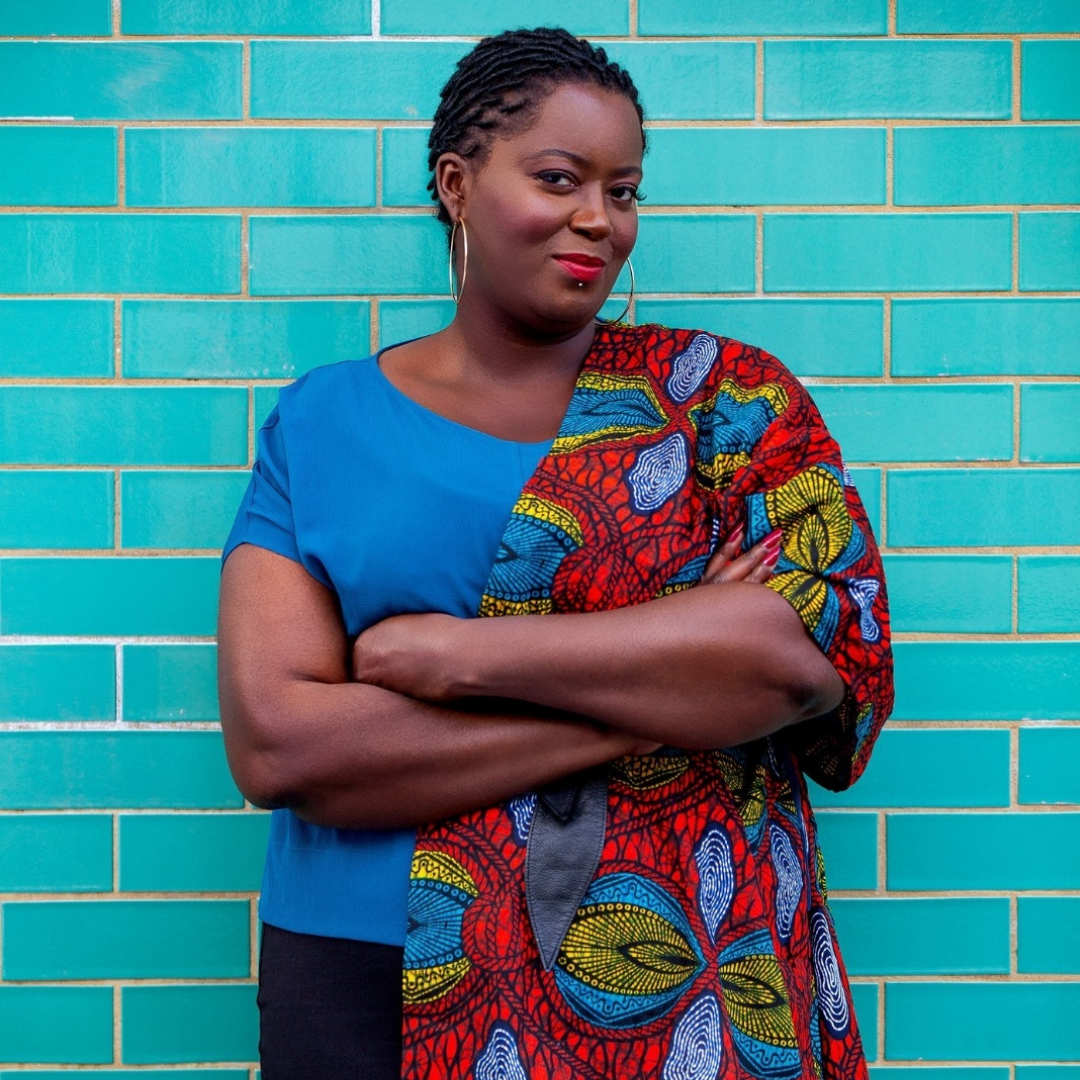 Yvonne made me feel like I had someone on my team that knew what they were doing; she was insightful, honest without judgement, fun and flexible.
The transformation I went through was, 'trust the process' and it paid off!
Cydelle Stewart
- PosAbility Architect -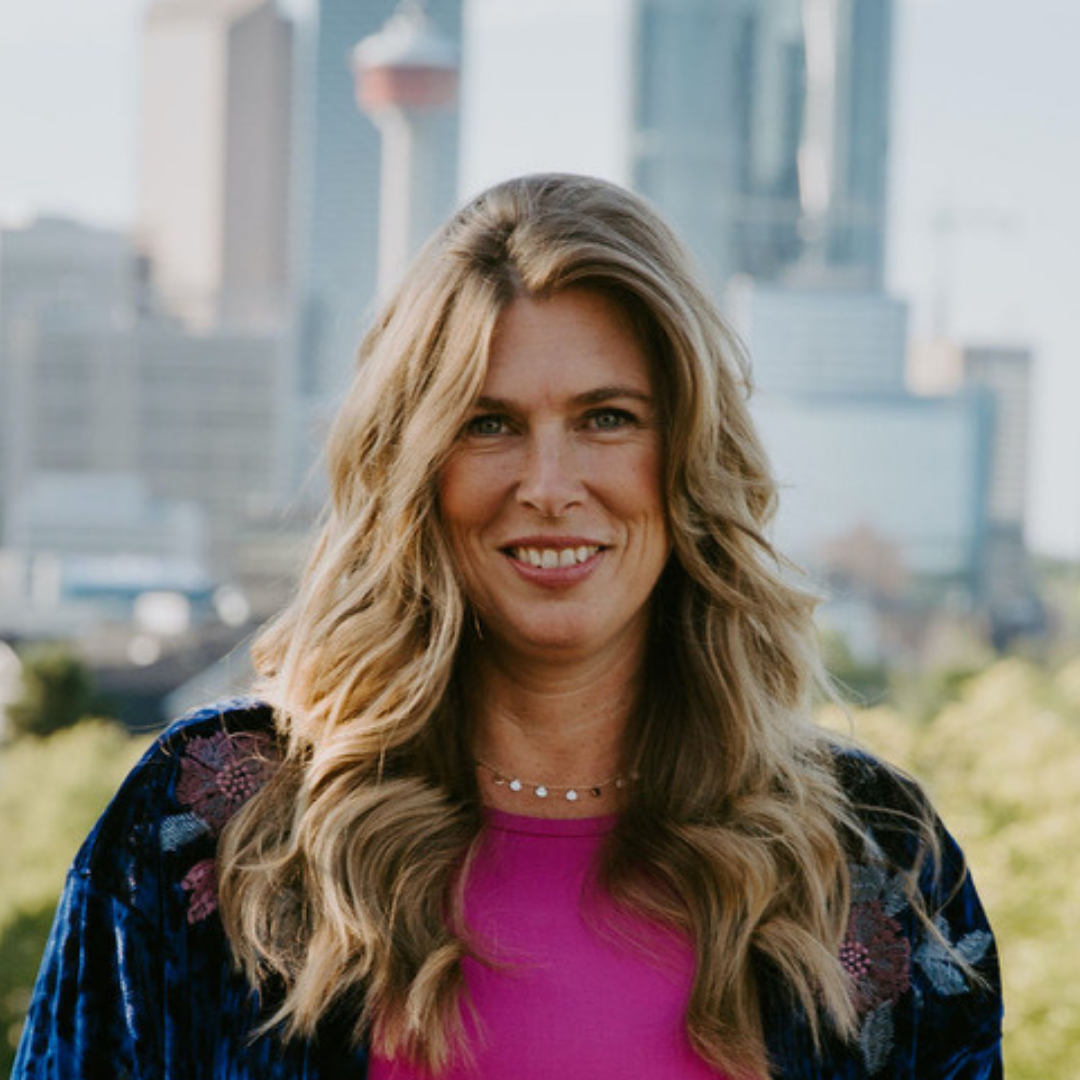 Very pleased and happy to have the support, Yvonne was like a bestie, giving you real feedback for what you want to be sharing! And telling you what doesn't work as much as what does! She's fun, easy to work with, grounded, sustainable and is there to help you SHINE!
Nadine Robinson
- Wild Medicine Women -
So we are at a crossroads, you can either:
Waste time and effort trying to figure it out on your own. Staying invisible, suffering through months or years of anxiety with little to no profit.  


You can waste time and money investing in lots of different course that often dont give you the support or expert speakers of Visibilty for Success


You can hustle harder and faster to get better visible results but that is going to just lead to overwhelm, exhaustion and burnout
or
You can take 3 or 6 months to implement the exact steps that have worked for me and others and watch your clients and customers start rolling in as you get visible.


Join a safe, supportive, collaborative community that will help you with all your visibility needs. Allowing you to shine like the star that you are without apology or overwhelm.
Join Visibility for Success TODAY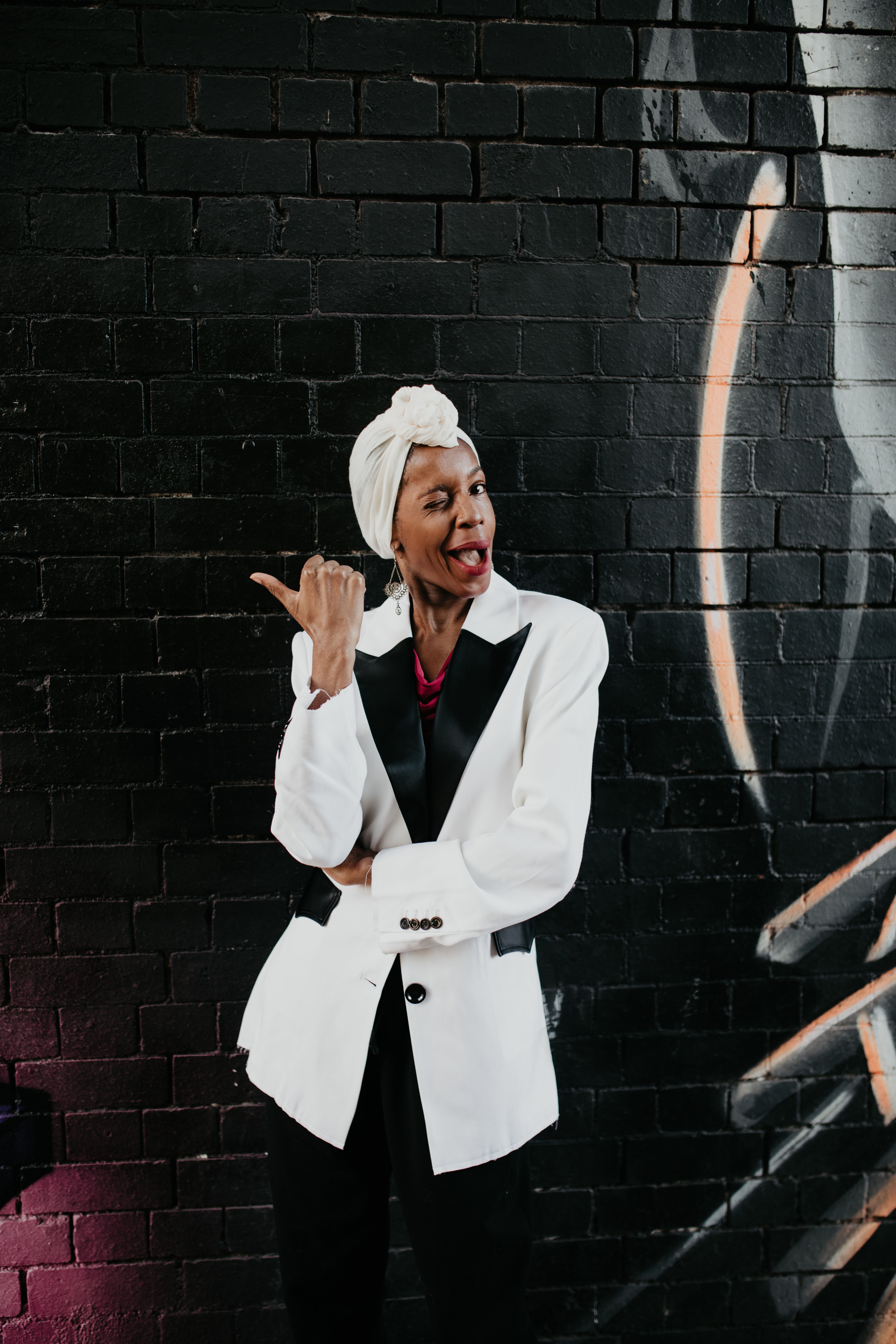 FAQ's
Q. How much time do I need to dedicate?
A. Each training session is about 1 hour although some sessions are 2 hours. You will then need to think about implementation of tasks and actions you need to take.
Q. Is there a place to ask questions and get support outside of the live training module session?
A. Yes, you will have access to join The Success Sisterhood on Facebook
Q. When does the course start?
A. The course training starts on Monday 21st Feb with a free module preview of module 1. It will the run every Wednesday at 8pm. If you go for the DIY option the pre-record video and video will be uploaded weekly on a Thursday after the live training.
Q. When and where will the Success with Soul Visibilty Retreat take place?
A. This will take place oine July in Essex. You will be notified of the location following your booking.
Q. What is the refund policy?
A. We operate a 30 day refund policy. This is subject to you having watched and actioned all the content.
Its your time to shine!
See you inside!